In the Spring term Opal class were using Espresso to design a programme in which a small fish escapes a big fish.
First we created the background.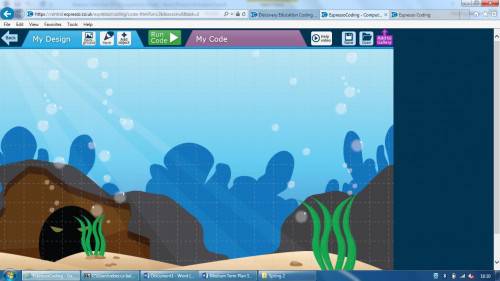 Then we selected an object from undersea.  We used a scale to resize our fish.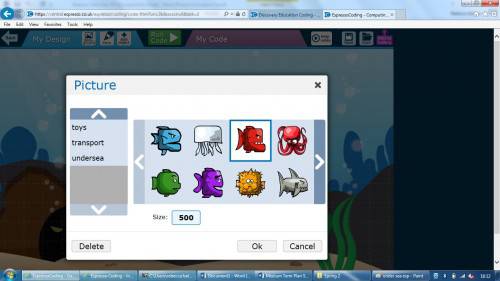 Once we selected our fish we began coding.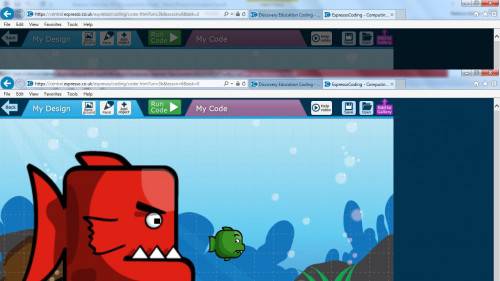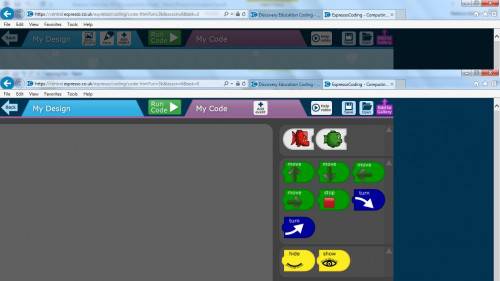 I want to see what you can remember from class.
Can you write a code to move the big fish to catch the little fish using the icons in the picture?