Last week in Y5 open afternoon, our parents and carers came in to help the children make their Ancient Greek Vases.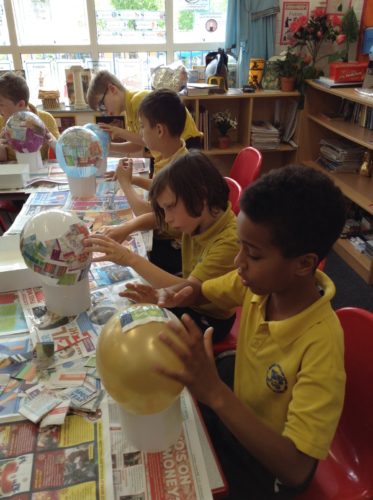 We had such a fun afternoon but we did need to concentrate hard!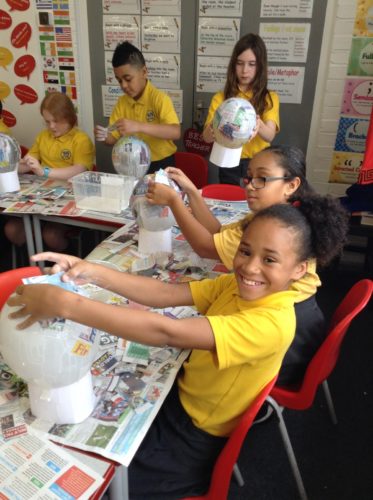 Here we are making the tops and bottoms of our Vases.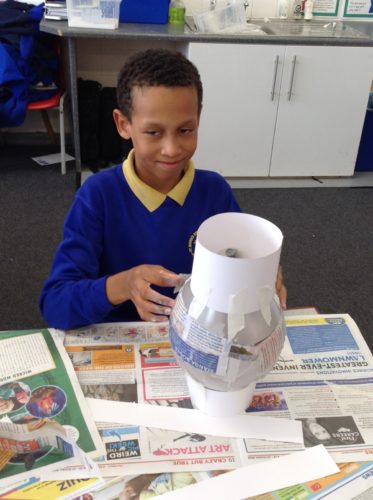 I am so happy with my structure so far!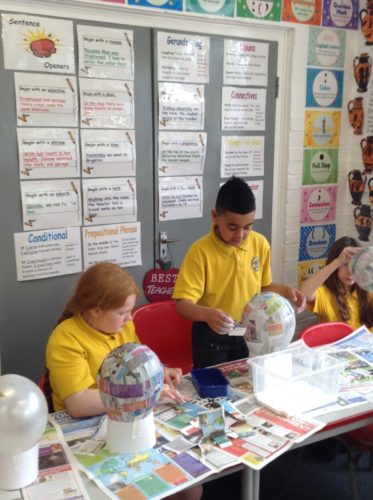 We even had time to read some newspaper articles.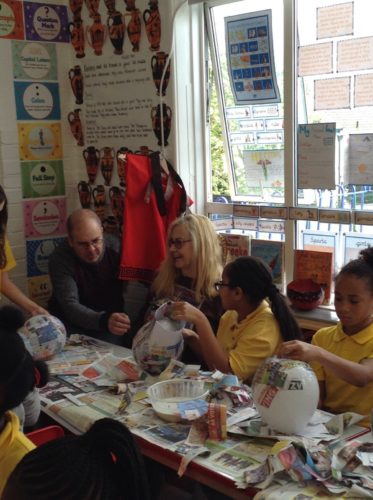 Grandad to the rescue!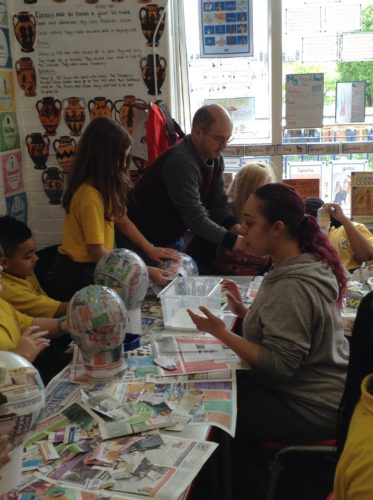 OK, let's think. What do we need to do next?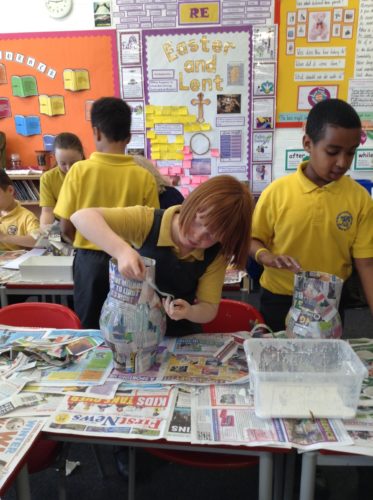 I've loved this lesson, I can't wait to paint my vase!