What another busy week for Opal class. Children in Opal class this week have all proven that they are up to taking on challenges and working incredibly hard to achieve them.
The effort, determination and dedication shown has been amazing. We have met the challenge of producing amazing whole school displays, whilst fitting in all our usual time table of Maths, English, R.E and even managing to present a number of their research presentation to the rest of the class.
In English the children have been busy re-telling the story of the The first drawing, which we hope to edit and publish as an in class book to share with younger year groups.
Below are pictures showing everyone working really hard.  Please visit our blog page with our latest display on the topic of diversity where children have all come up with ideas and been totally engaged.
Well done again.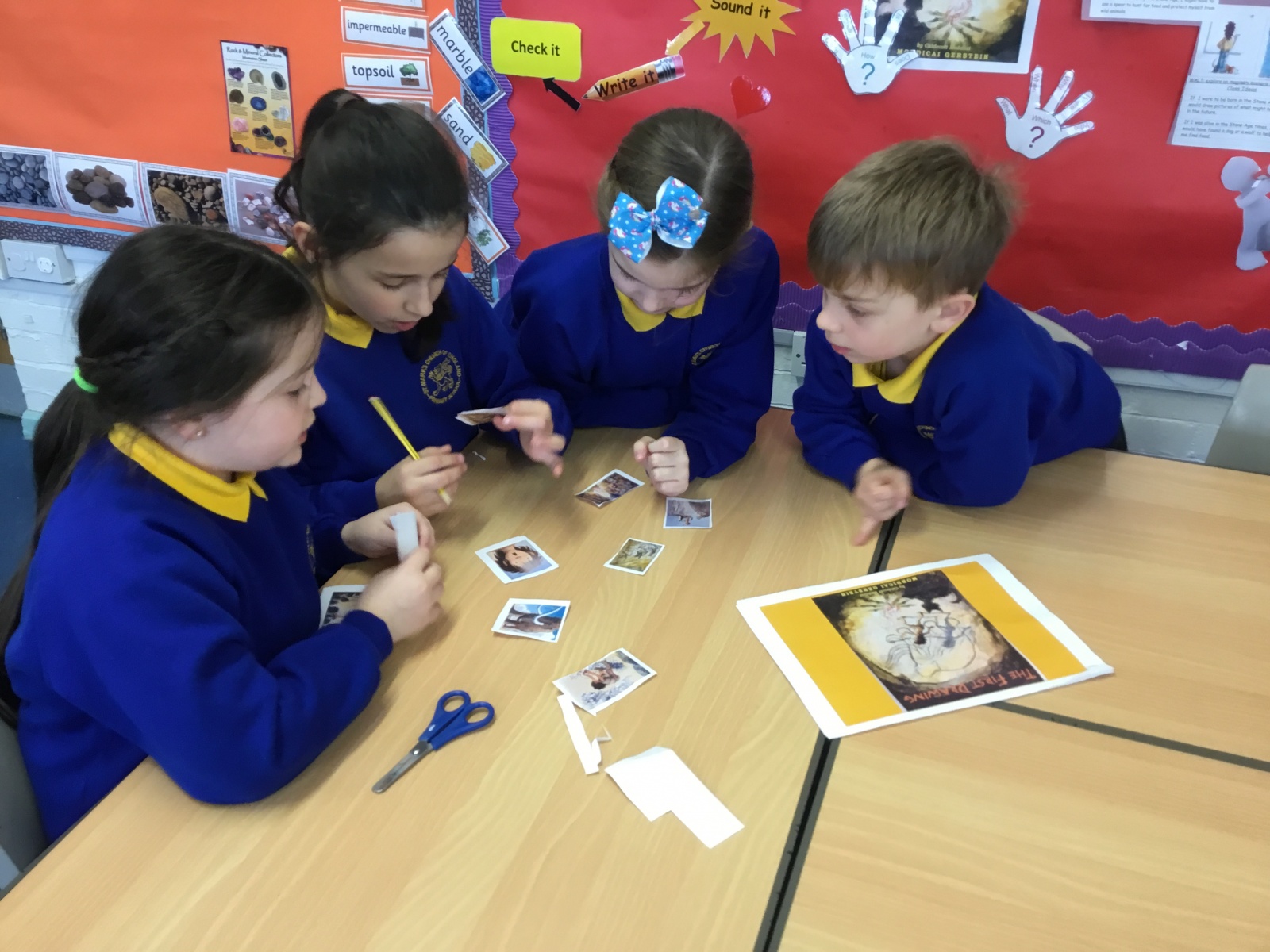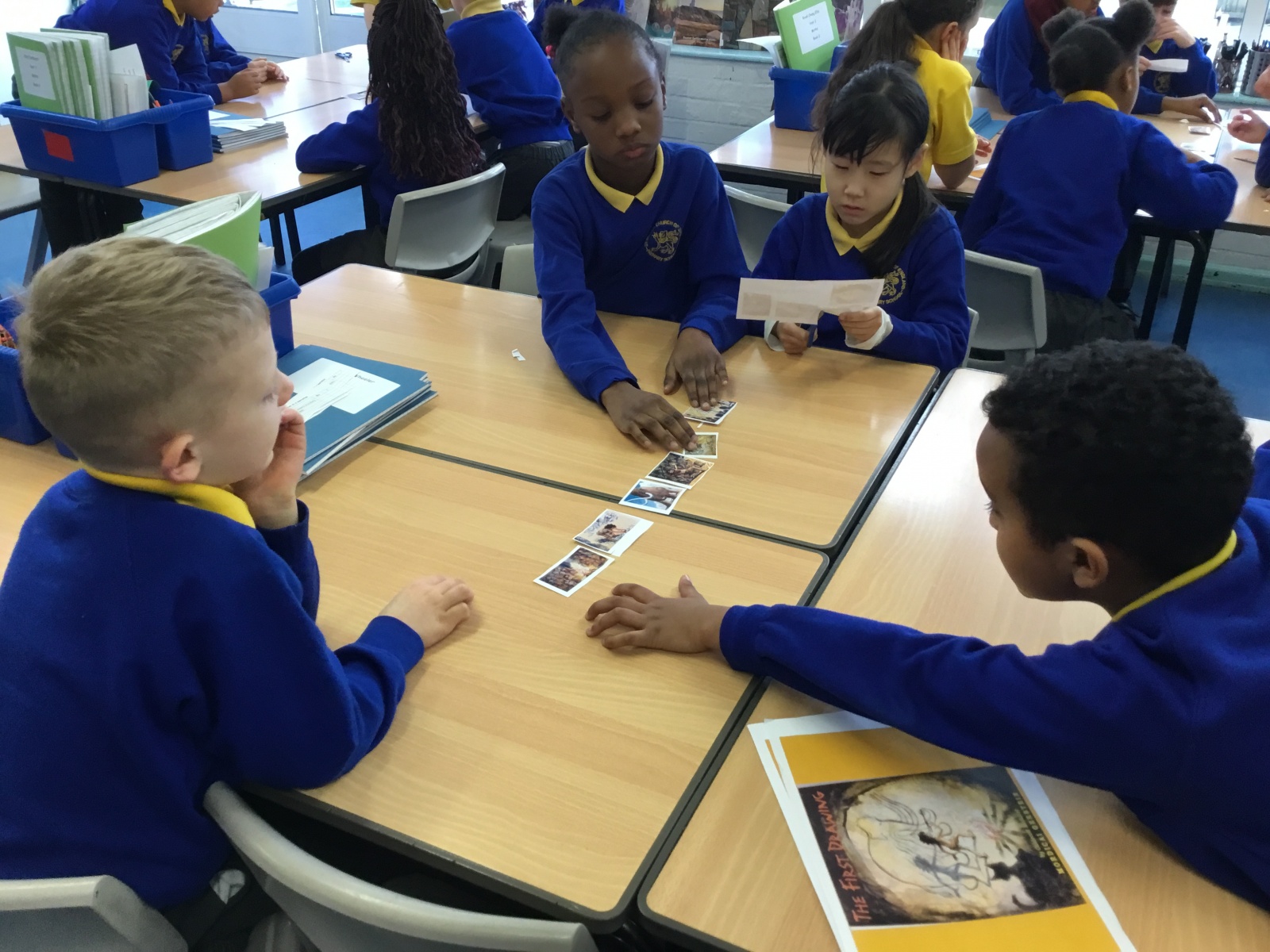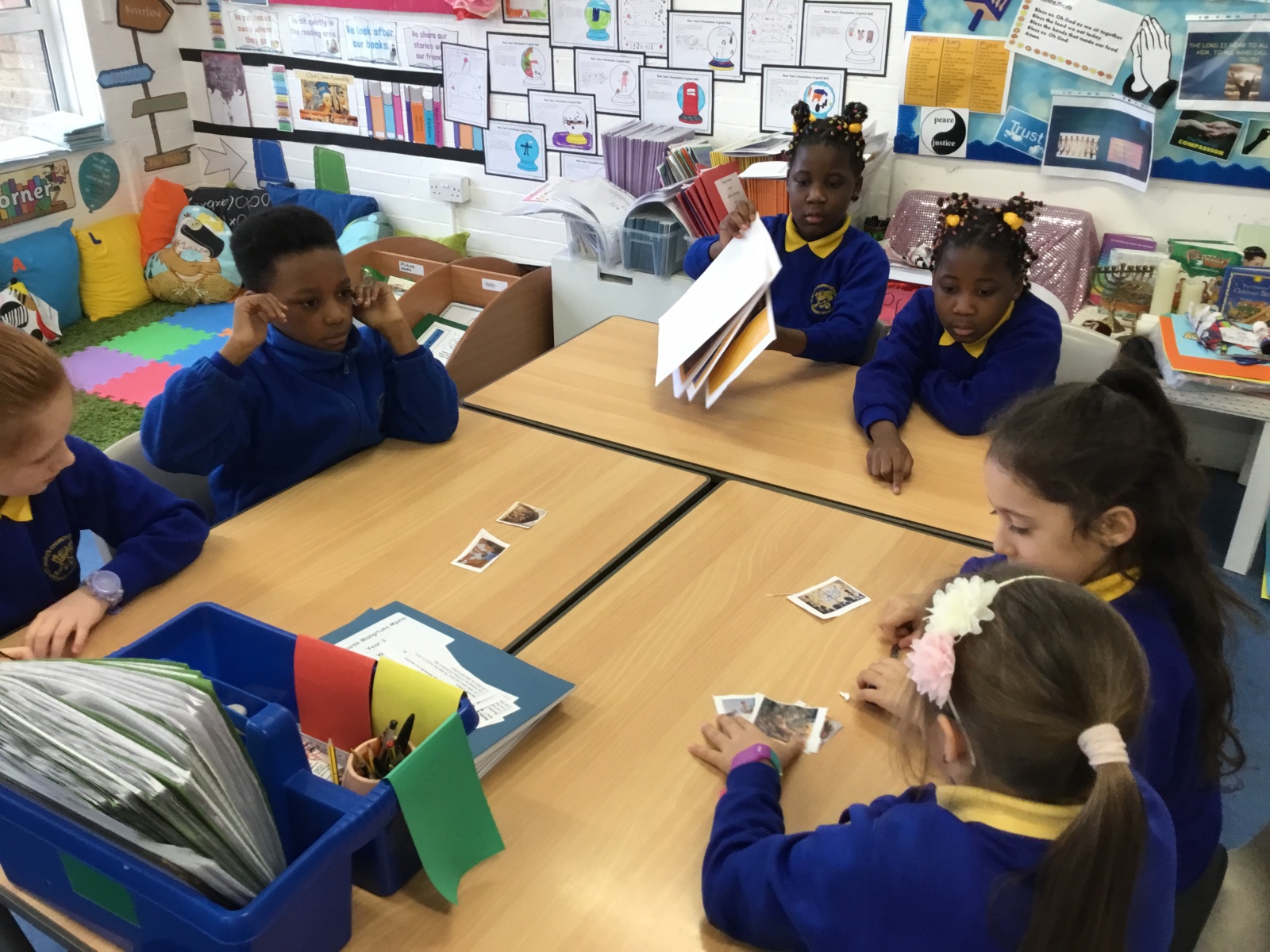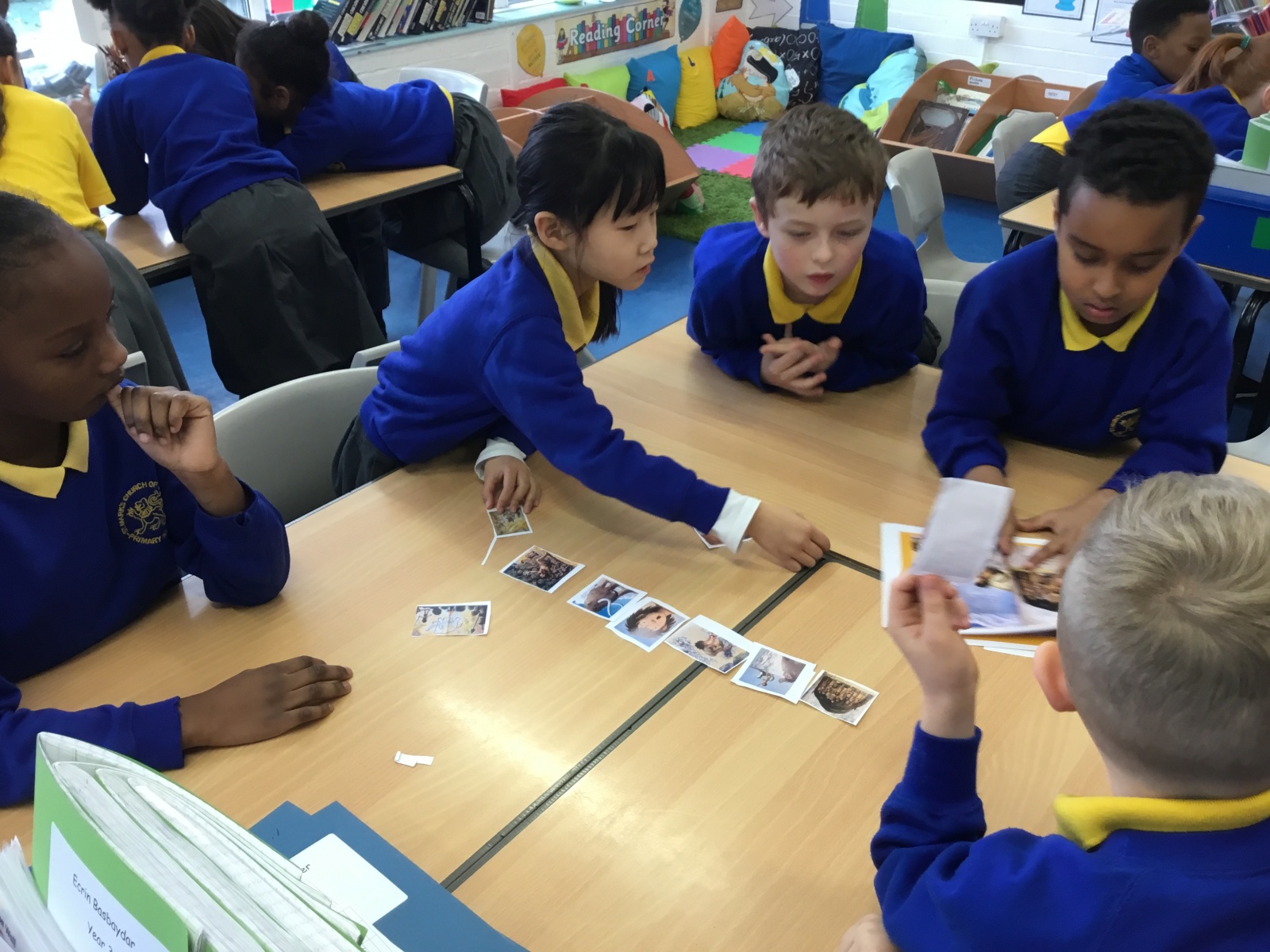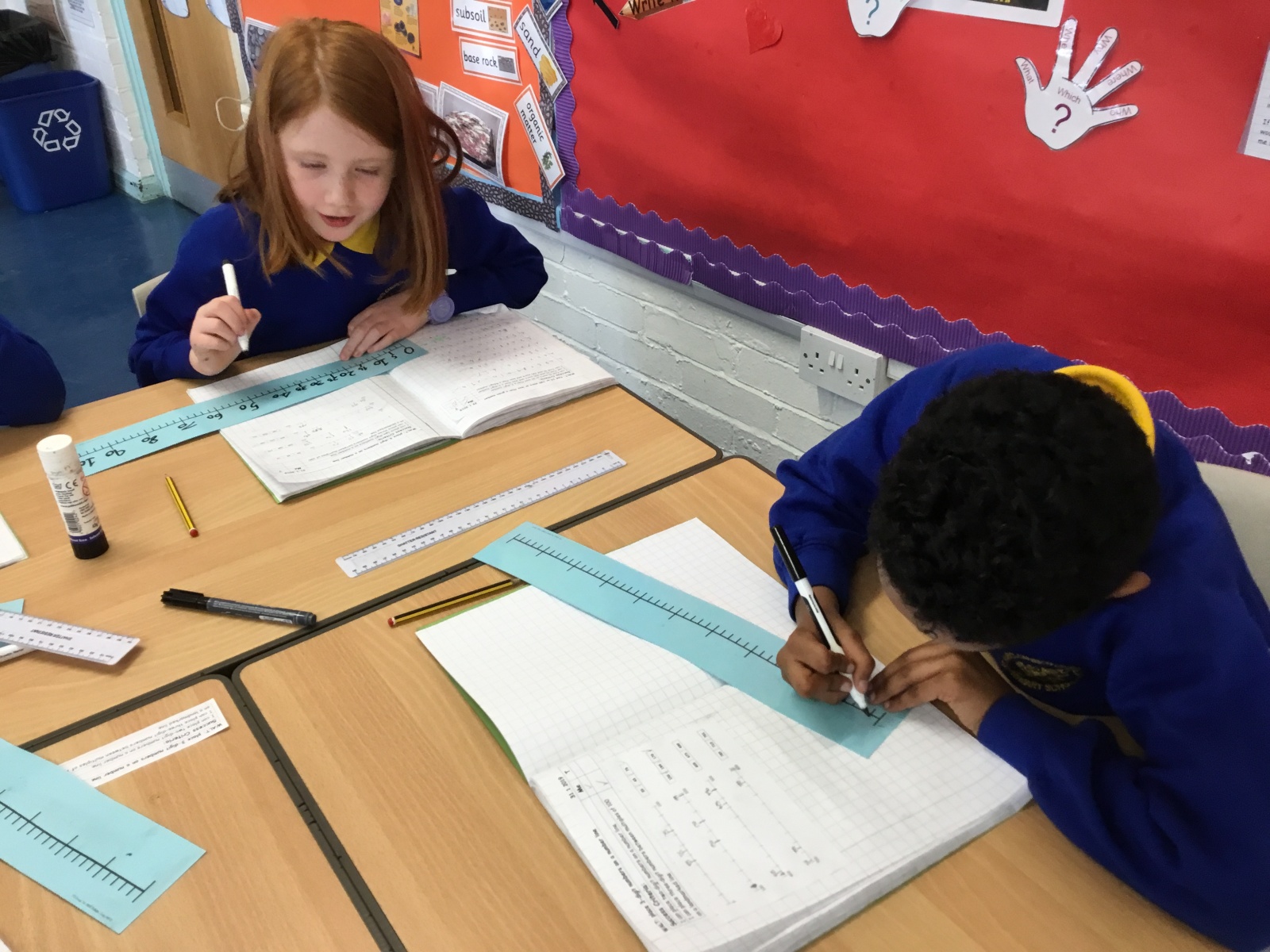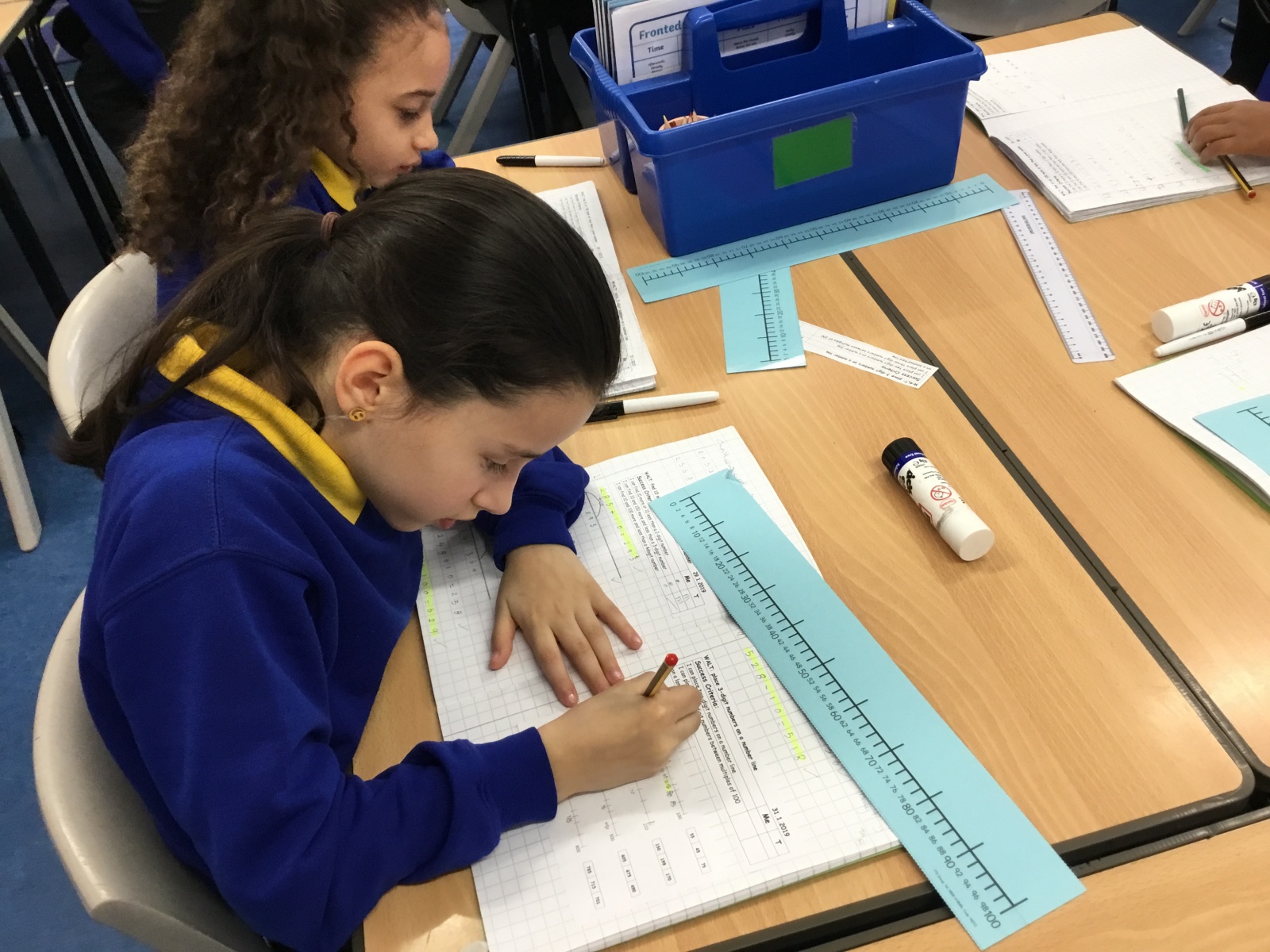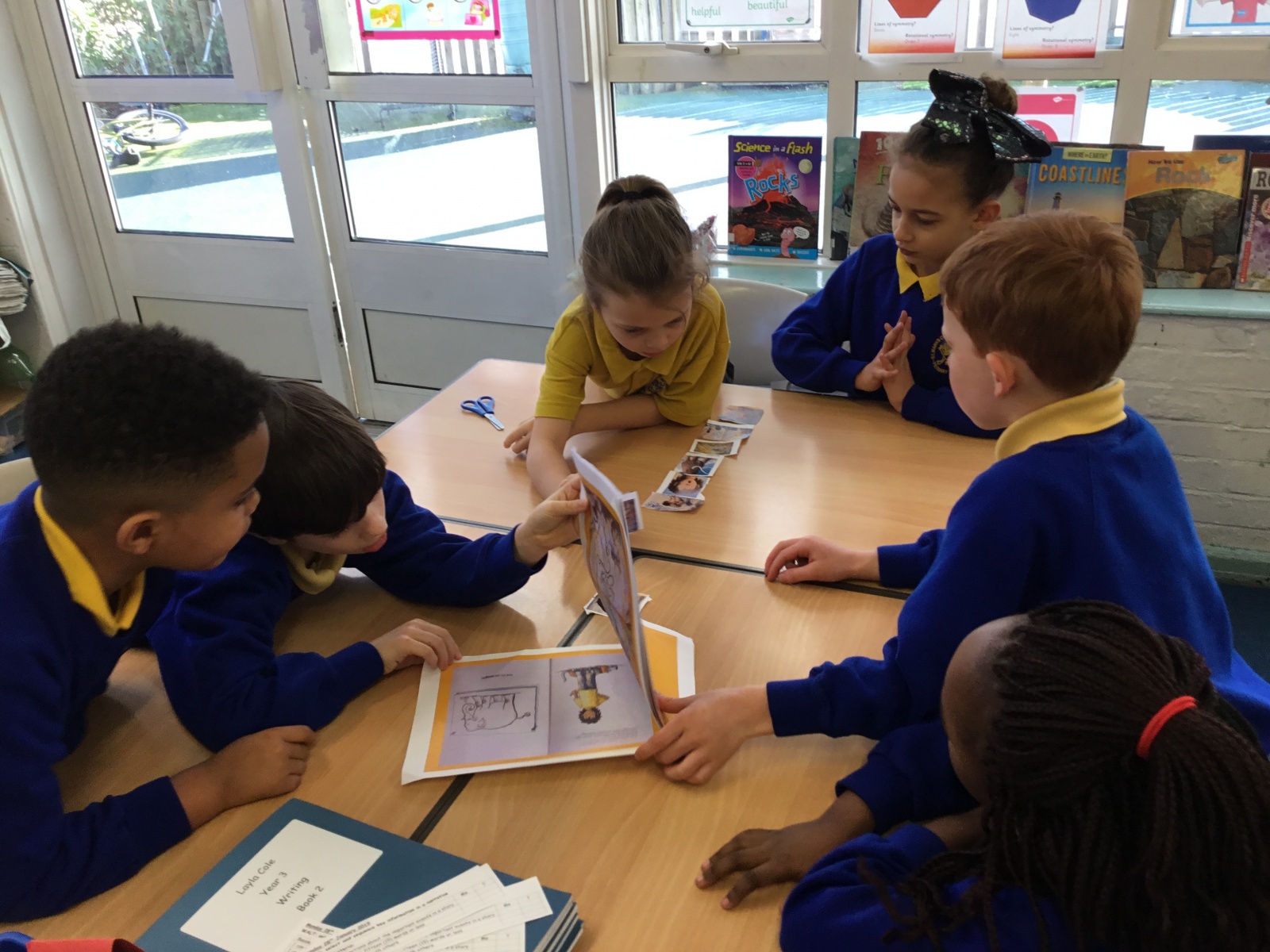 Thank you also to all the parents who brought in cakes for our year 3 cake sale and for all those who par took in buying the delicious goodies. Your support is very much appreciated.