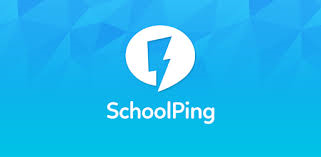 Dear Parents and Carers,
It is essential that every parent/carer has the School Ping app downloaded to their mobile phone/device.
Particularly during this time of home learning, this is the only way we can contact you with daily updates.
Any parents or carers who are new to the school should download the app as soon as possible and then contact the school office for details of your username and password.
Parents/carers who already have the app but have forgotten their username or password should access the forgotten password link within the app and follow the process.
User guides are available from the school ping website.