All 9 schools joined together to reflect on the Easter message of Hope with live streamed Collective Worship and activities in class.
We followed the Easter story to reflect on Joy, Big Questions, Forgiveness, Friendship, Worries and Hopes and Dreams.
The morning went well with children having space to think about the real meaning of Easter.
Happy Easter everyone!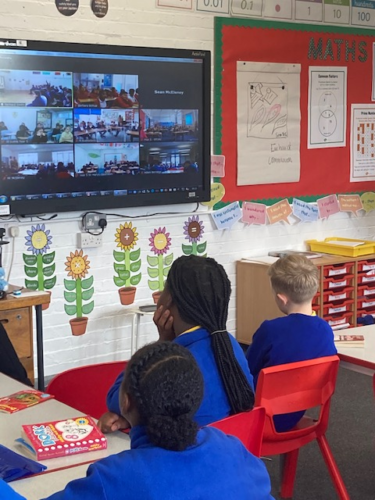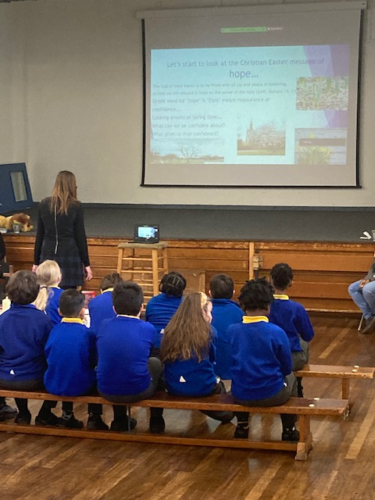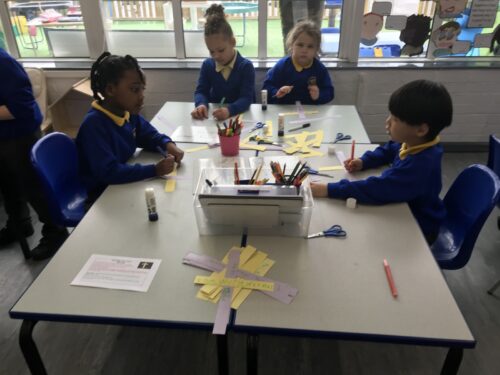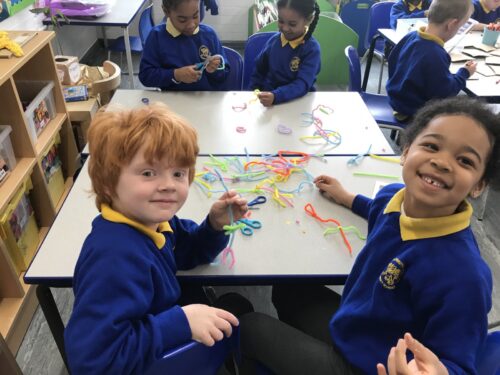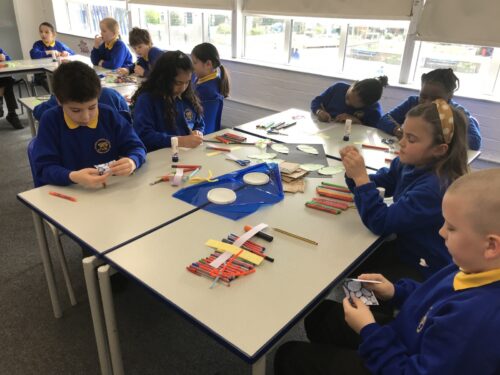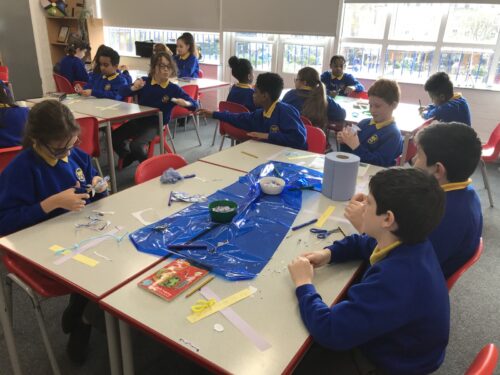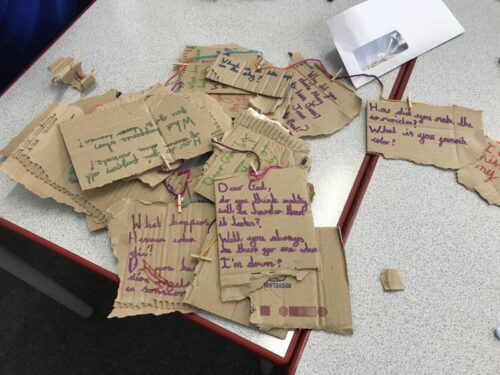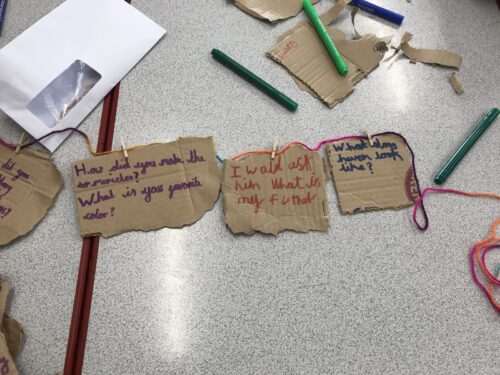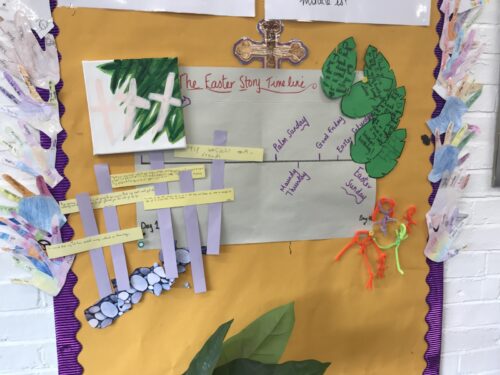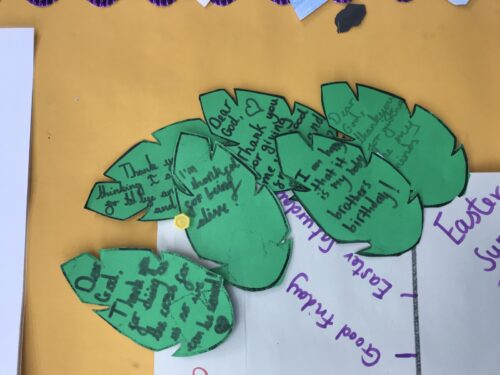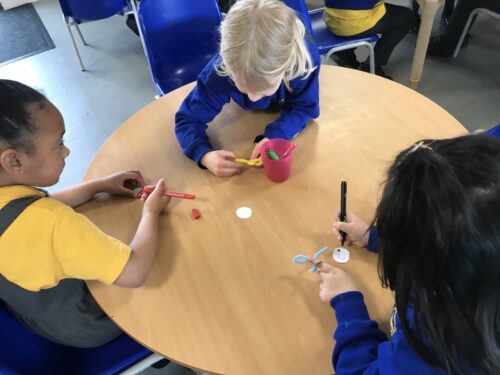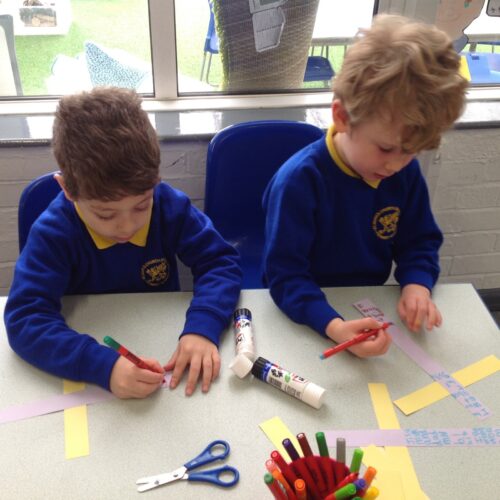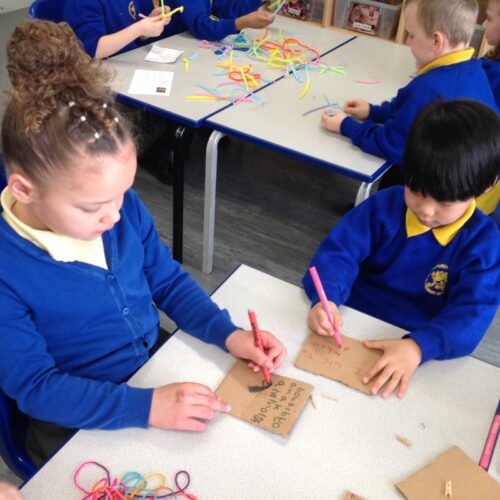 Below is the Powerpoint that explains all the activities that the children did on the morning.