As part of our Christianity unit in R.E this summer term in Opal class we are exploring and examining  our Big question " Who is Jesus" to do this we are looking at each of the seven "I AM" statements.
" I AM the Bread of Life"
"I AM the Light of The World"
I AM The Good Shepherd"
"I AM The Gate"
I AM The True Vine"
"I AM The Resurrection and the Life"
"I AM The Way The Truth and The Life"
We have been discussing , engaging and trying to understand the symbolism behind each of the statements and how they link into our daily life and our belief , strength and trust in the Christian faith.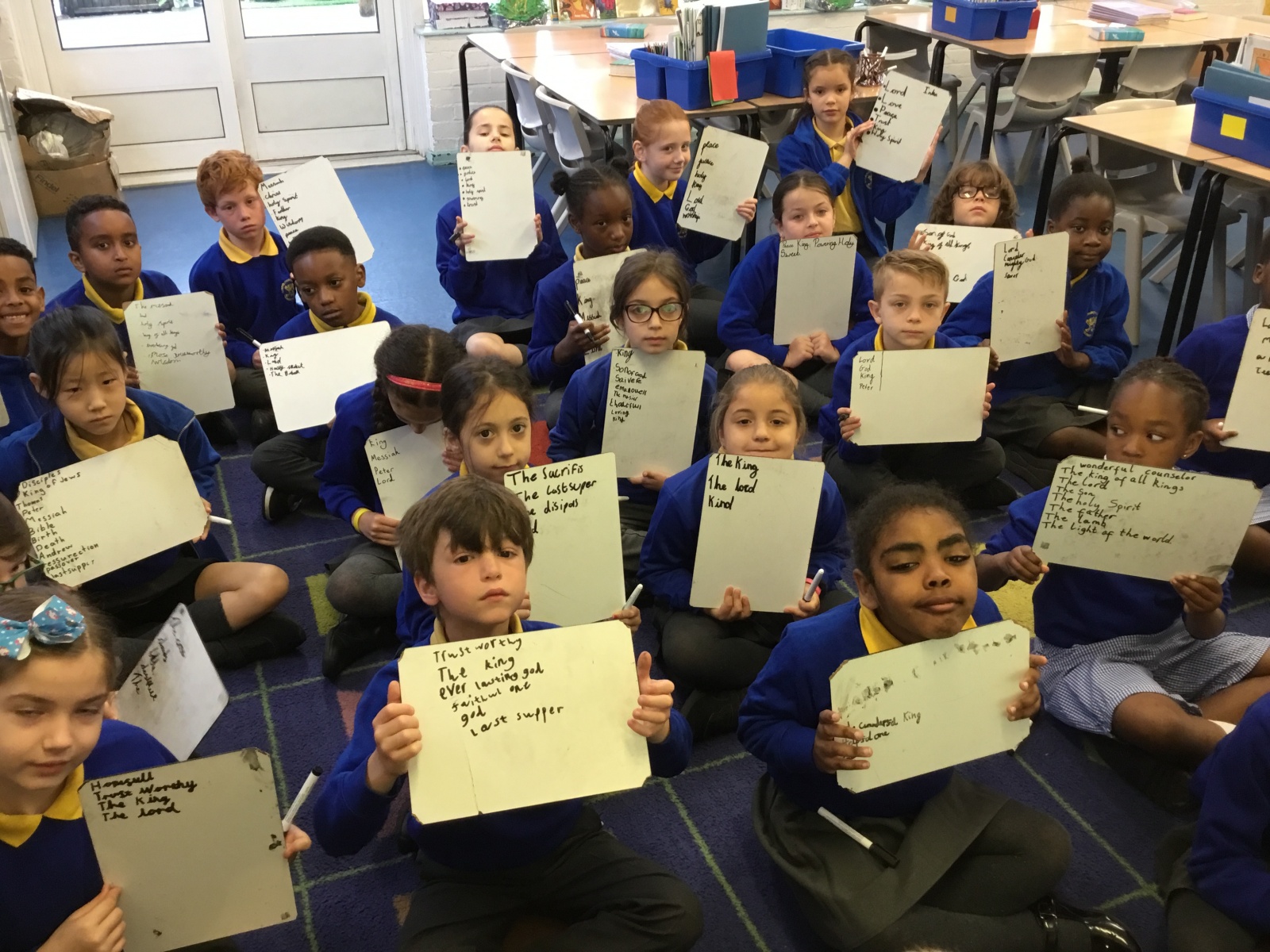 We looked at other names that Jesus is known by.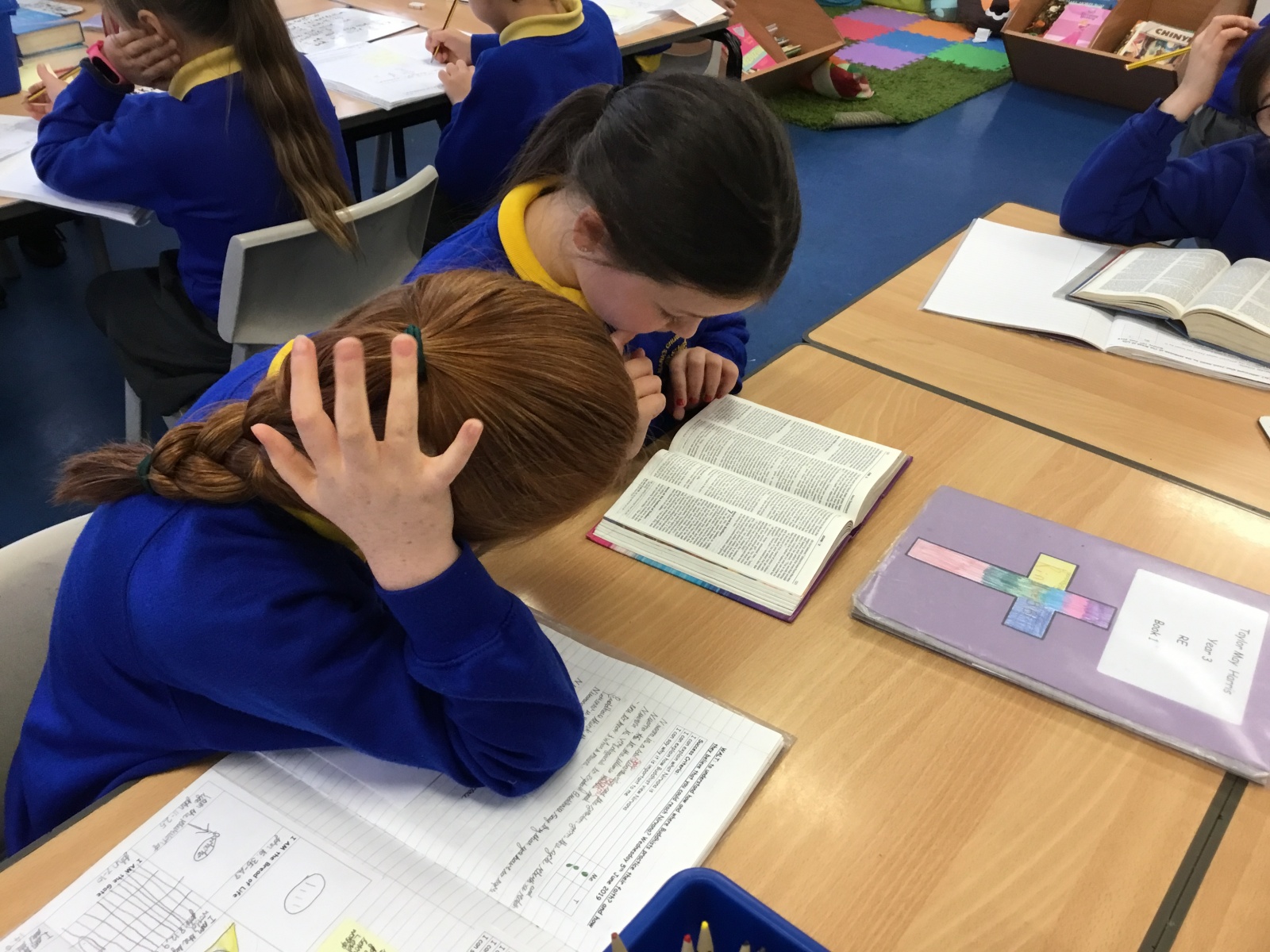 We have also been using our Bibles to find the Gospel of John, which is where we were able to find the 7 "I AM" statements.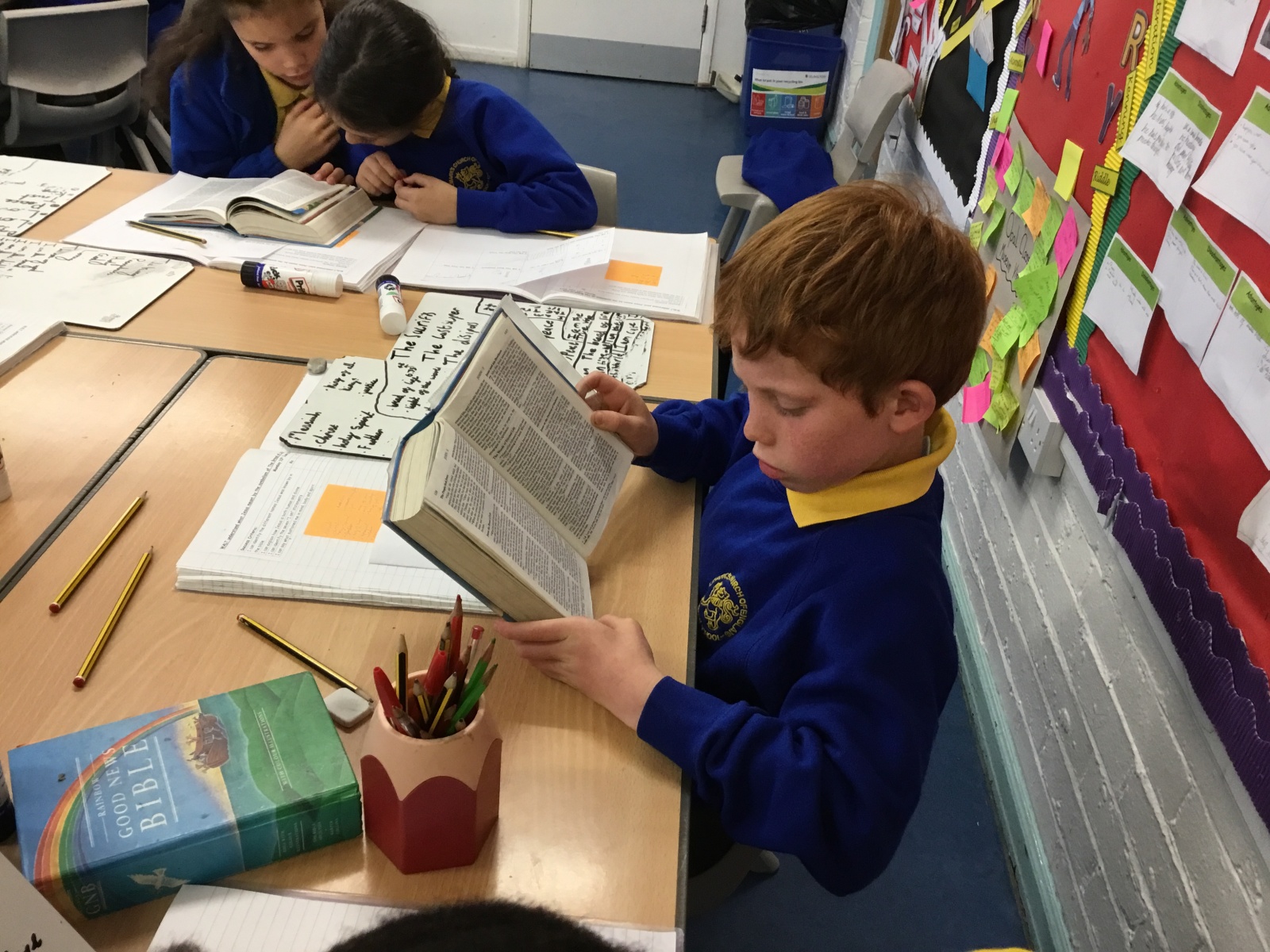 We shared readings with each other.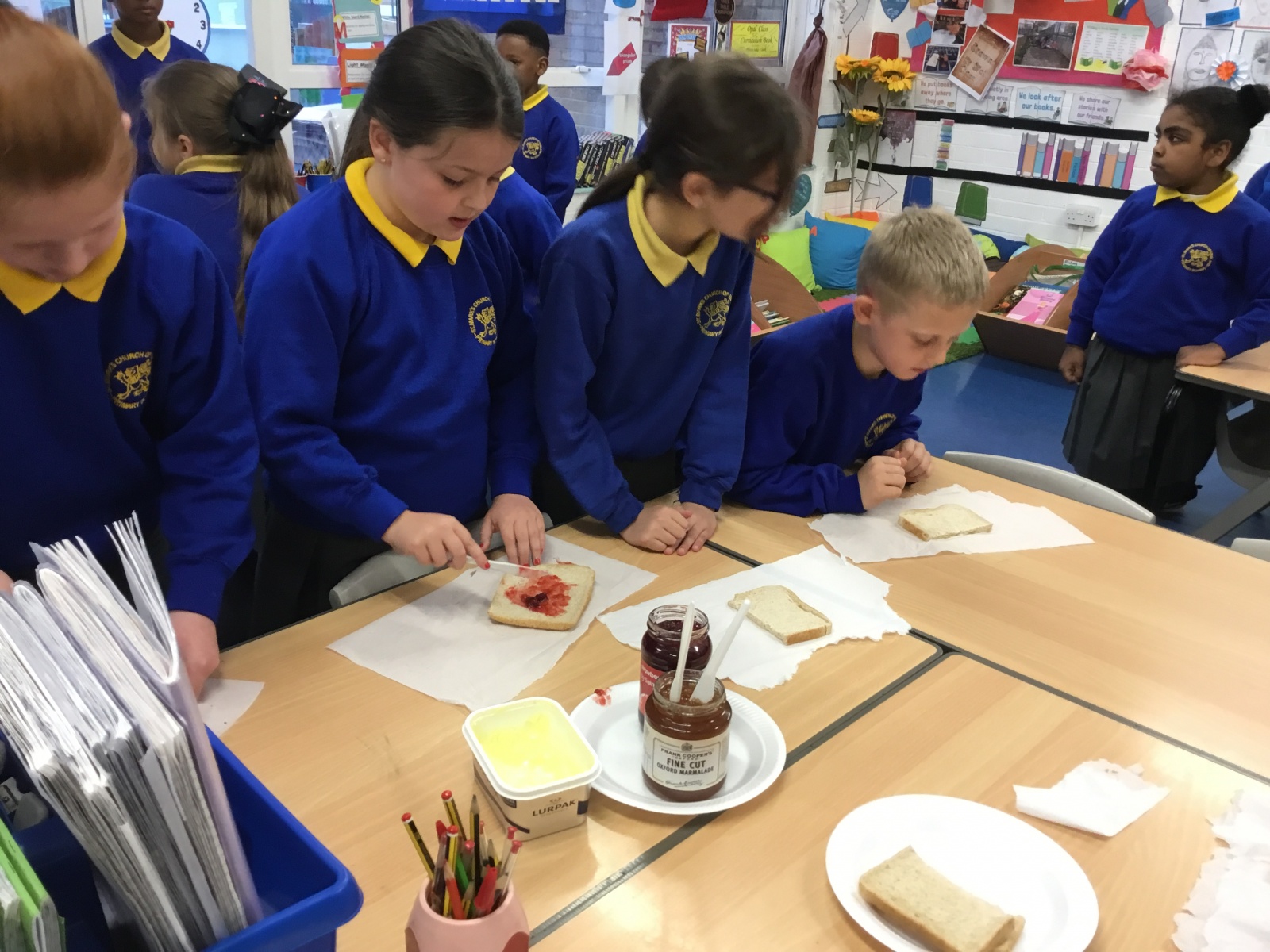 We enjoyed sharing a loaf of bread, which is symbolic of of how Jesus sustains us spiritually.