Today was the first day of steam week. This morning we  investigated the hidden mathematics in Pascal's triangle. We discovered some secret mathematical patterns!
This afternoon, we were set the 'Hold Miss Sahota's Creme Egg' Challenge! Where we had to build a strong structure out of spaghetti that would hold Miss Sahota's cream egg.  It was tricky, very tricky!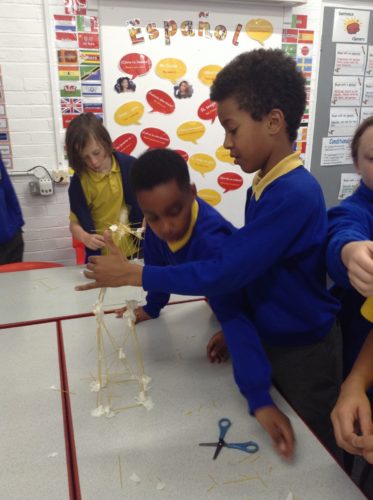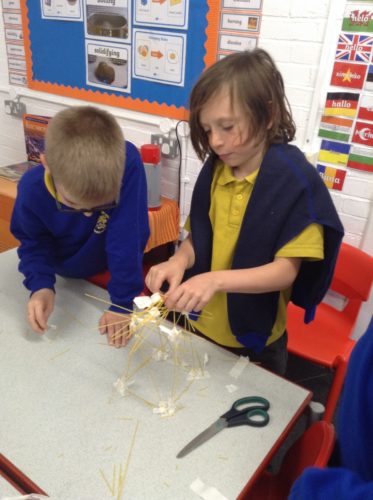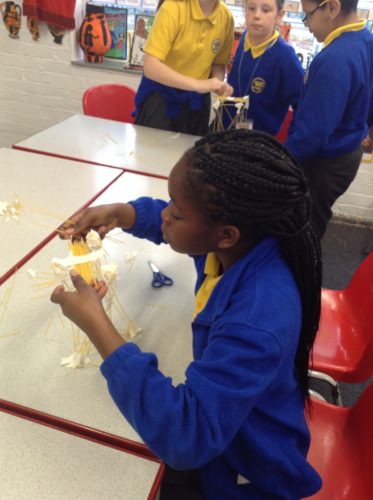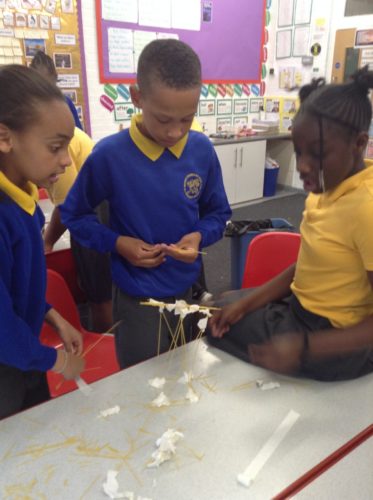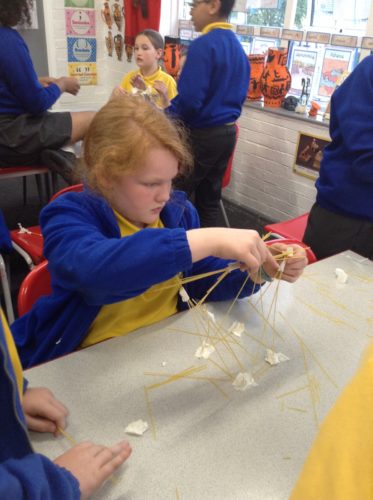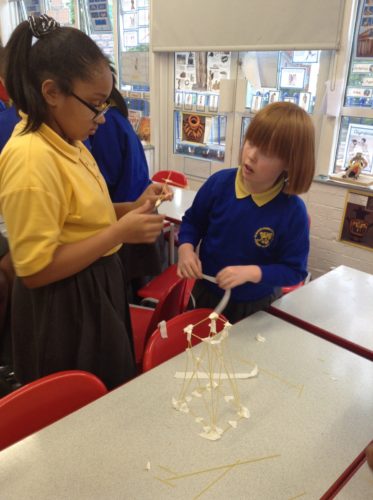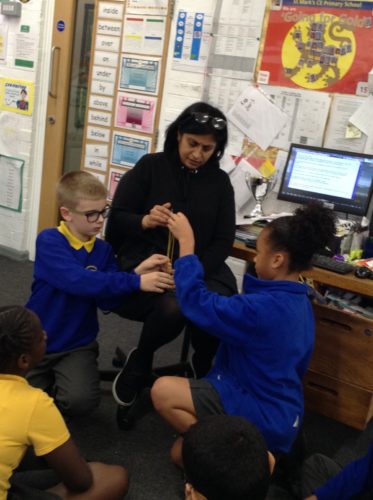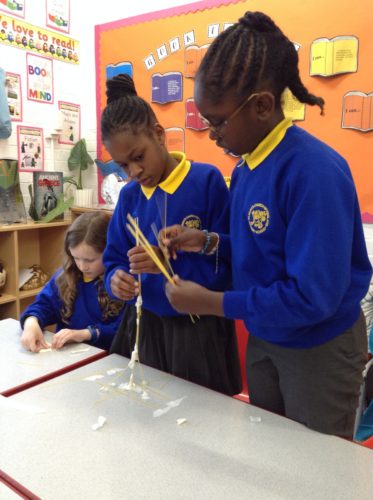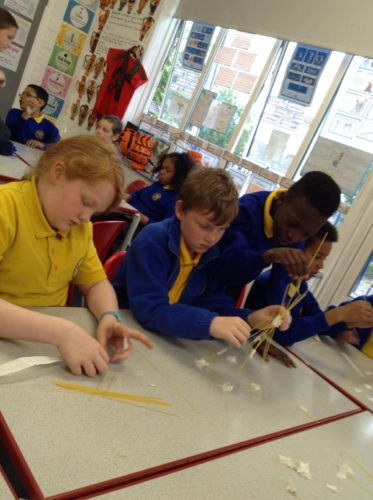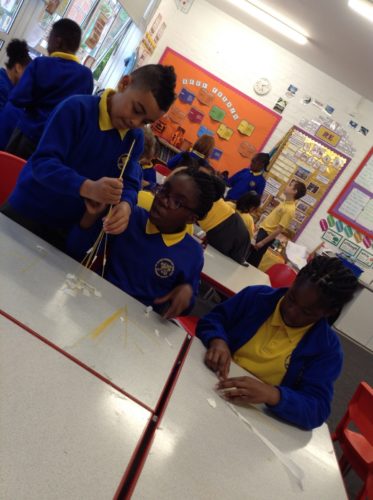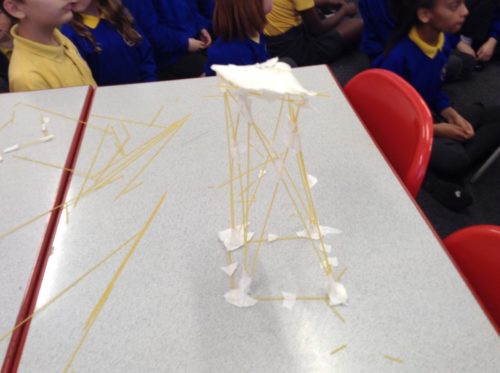 We found out that we needed to strengthen our structures using triangles and crosses.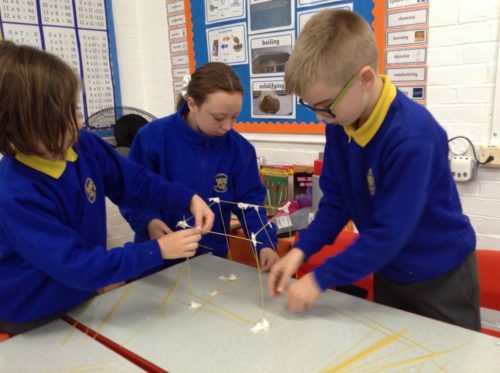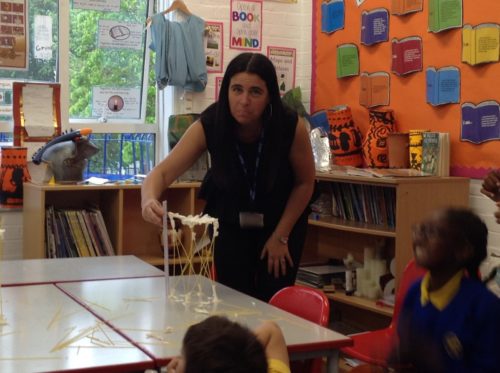 But who's structure was the tallest?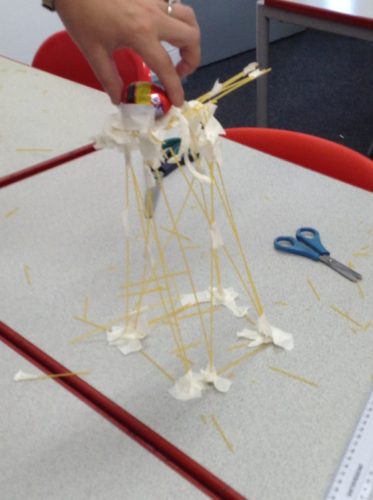 Hooray we did it! We managed to hold the egg up eventually.
Well done everyone. Team work is dream work!