This week we have been busy learning more about volcanoes and preparing for our very busy end of half term week coming up.
Opal class have been creating their very own volcano art work along with writing their own acrostic poems.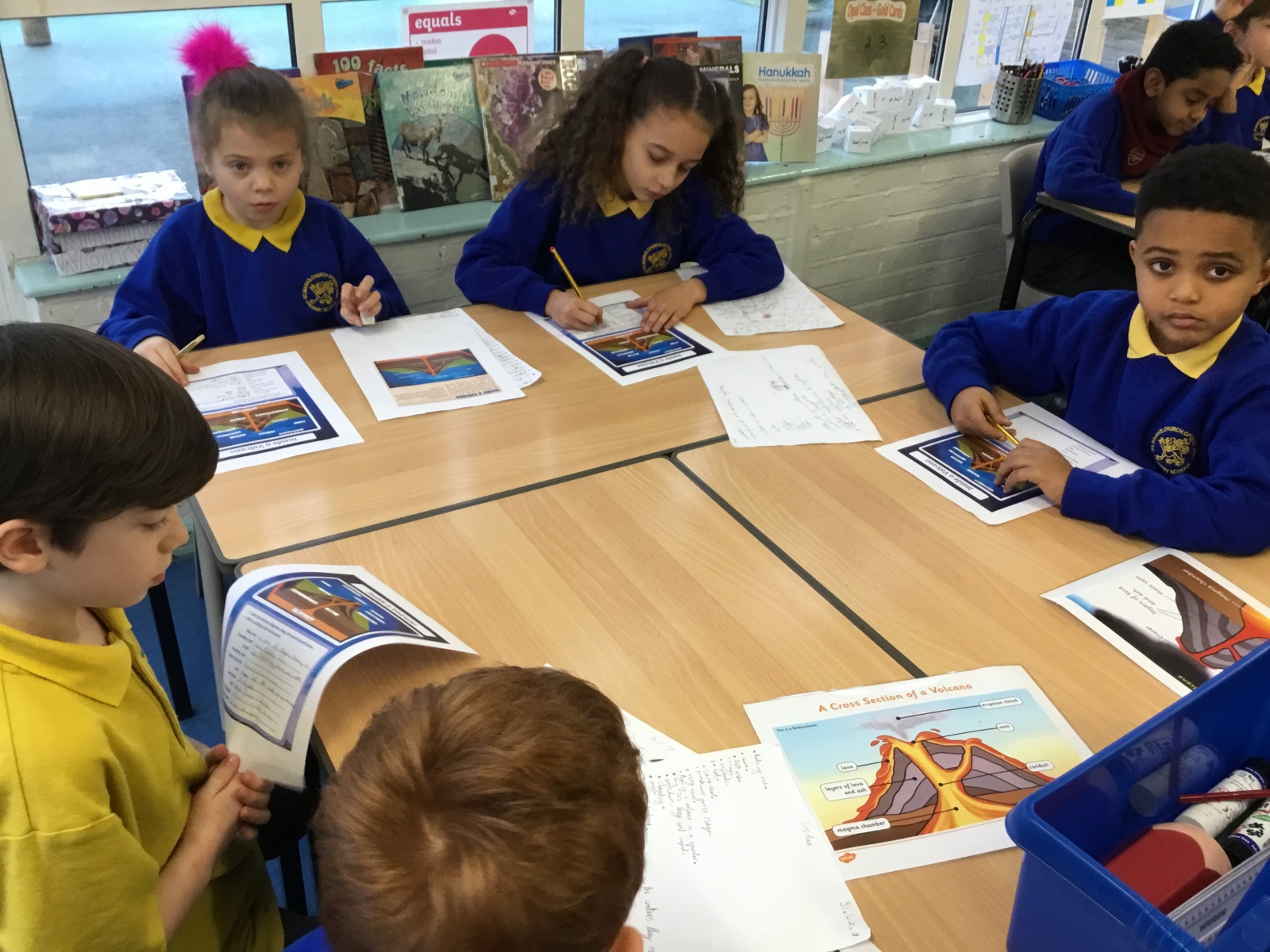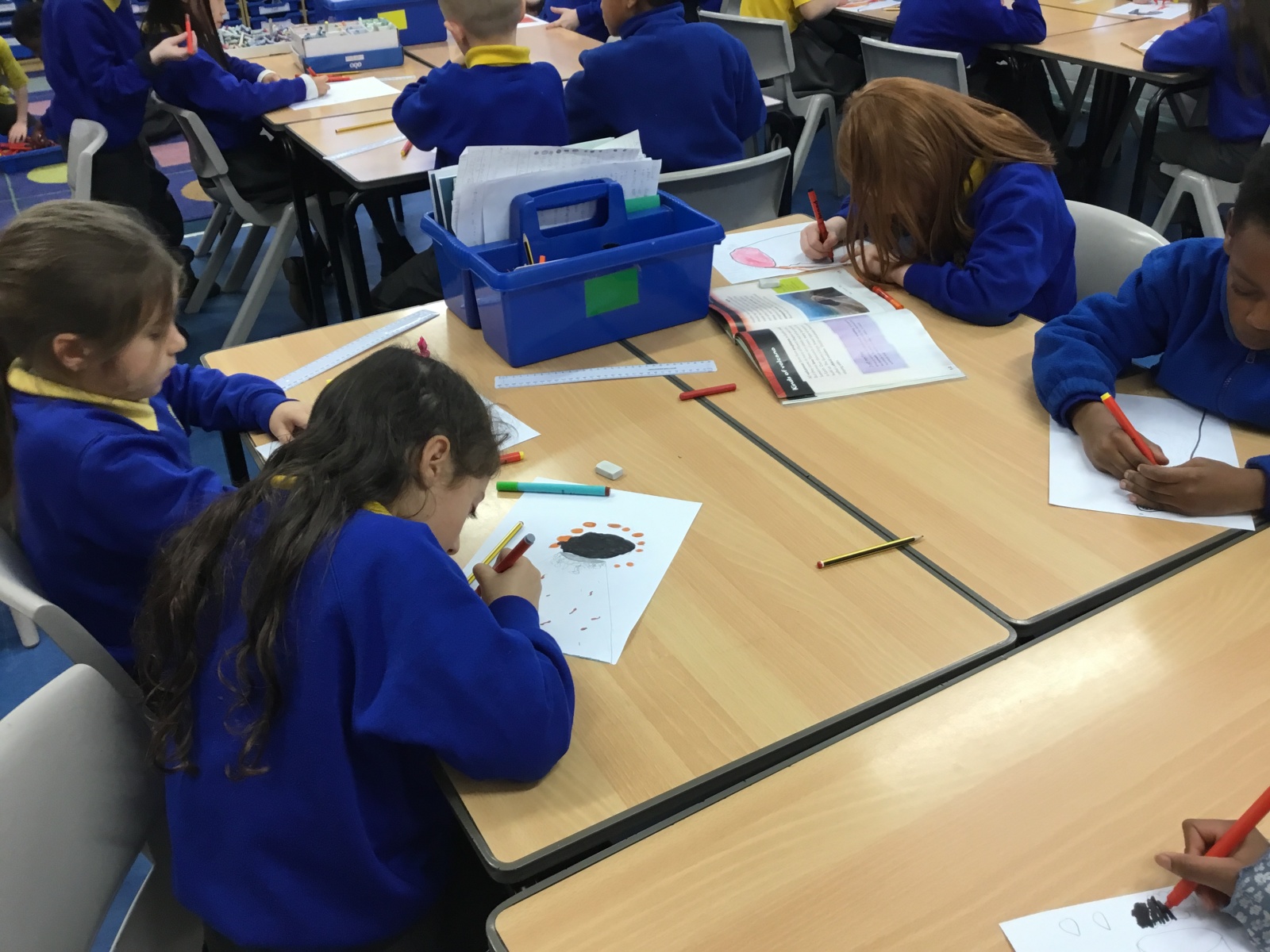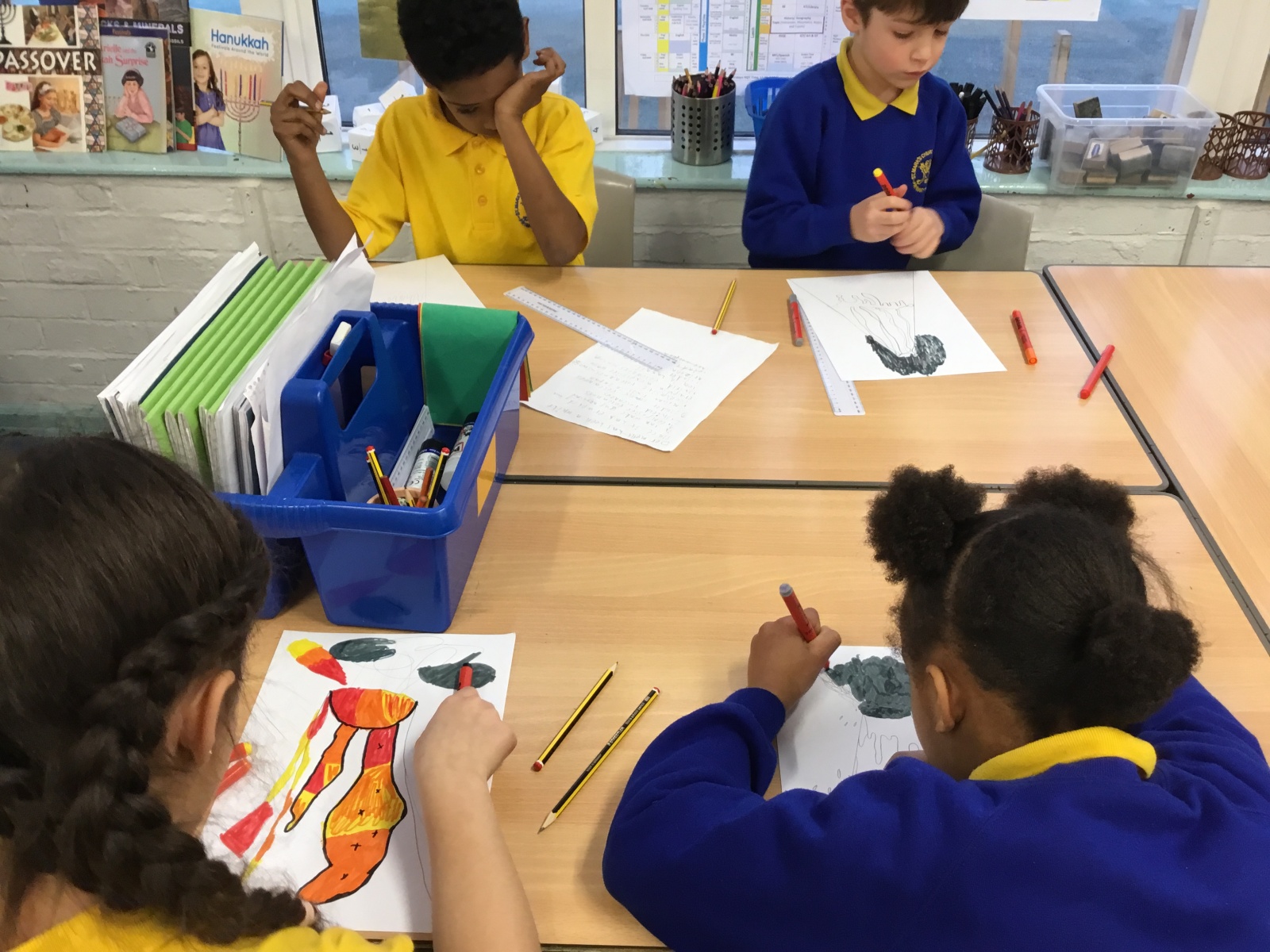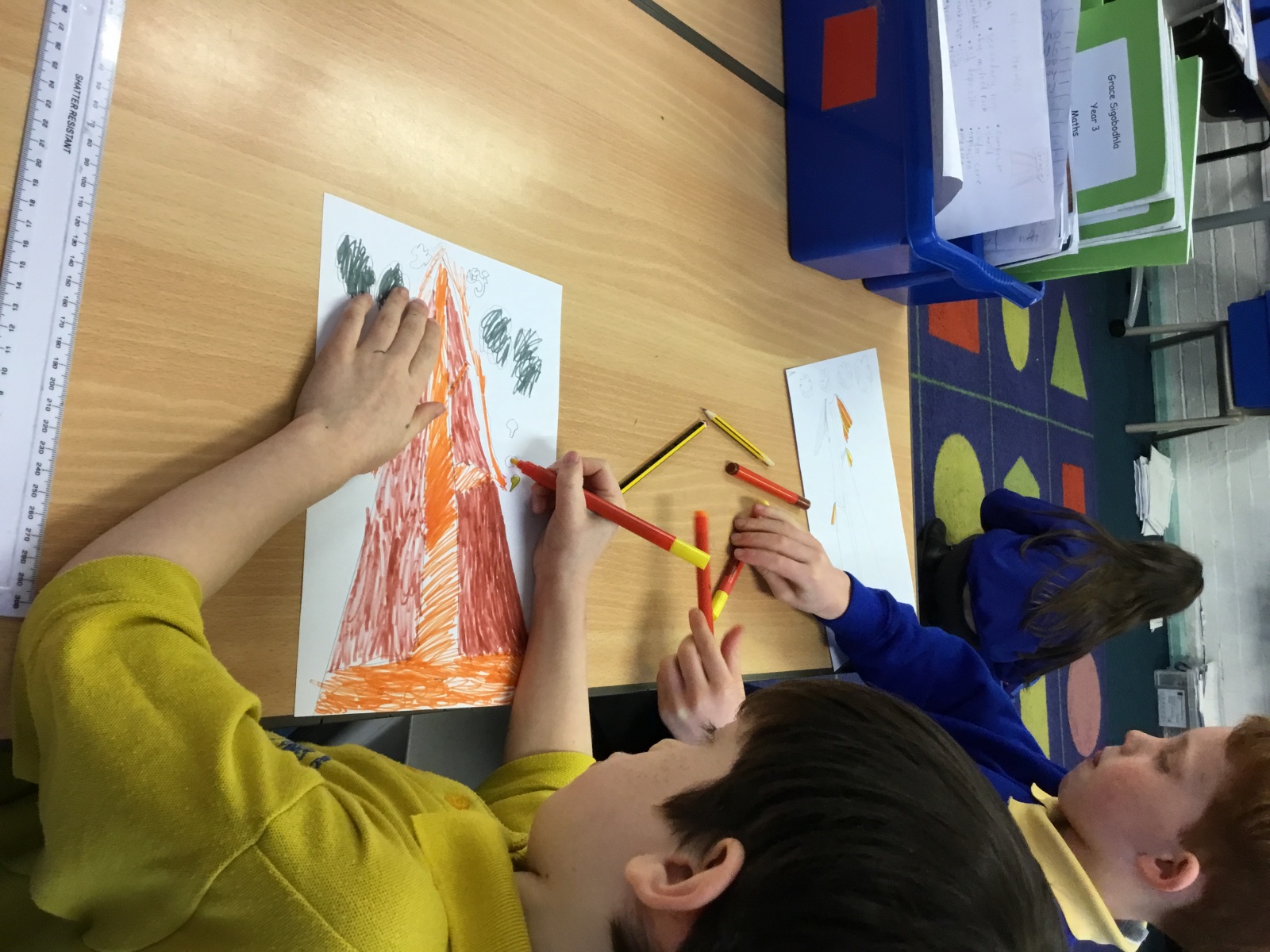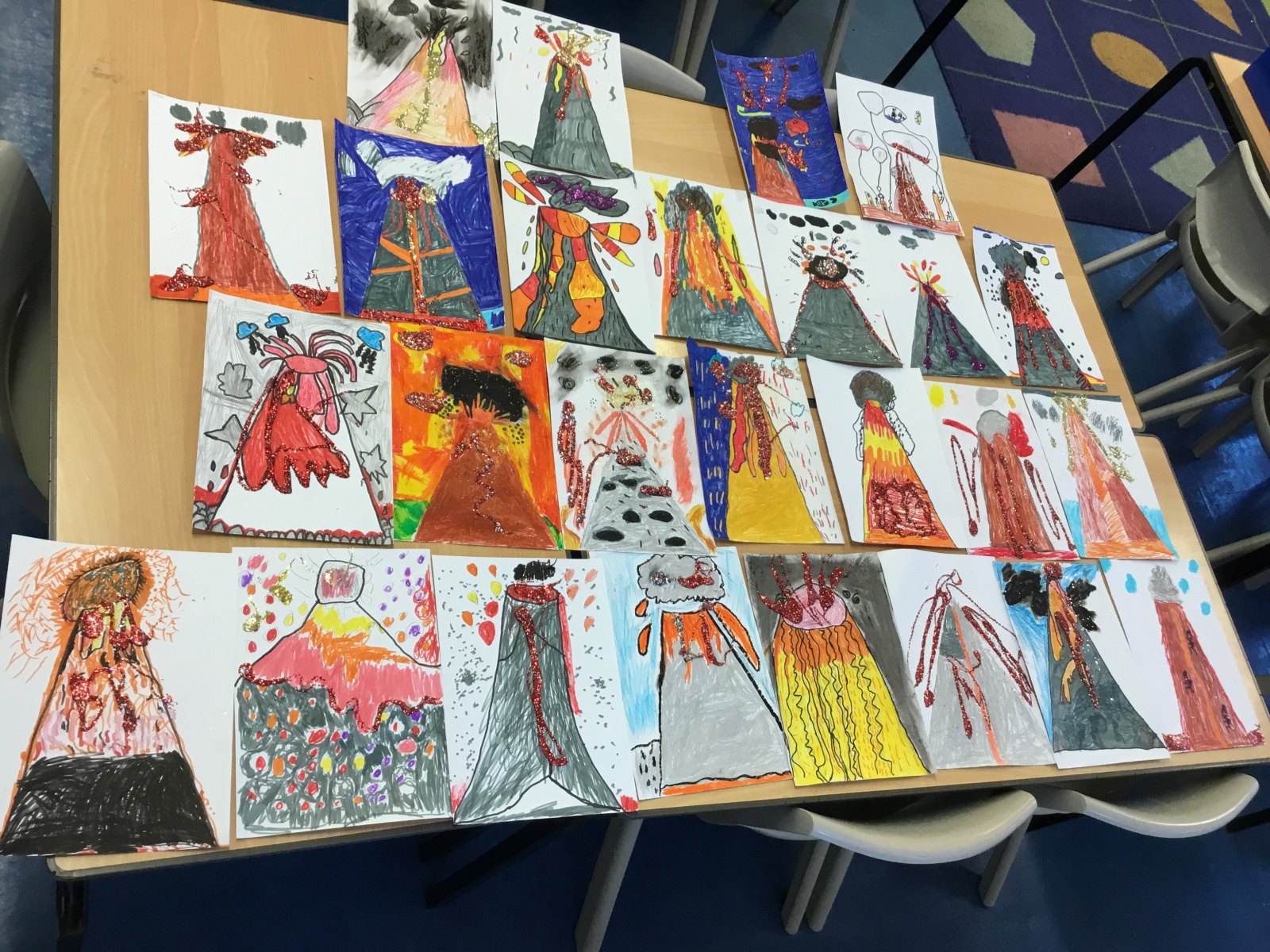 Come to our open day on Wednesday the 13th of February to read and have a look at all the hard work the children have been putting in.
INTERNET SAFETY WEEK
It was also internet safety week this week and as a class we discussed some of the issues related around consent (permission) of sharing information about themselves, about others  and the uploading of images. Opal class then designed their own posters, highlighting some of theses areas.