Ruby Class were inspired by Vincent Van Gogh's beautiful Sunflower paintings!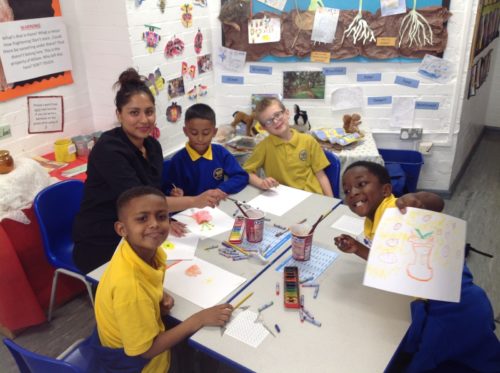 We learnt all about the famous artist as a part of our topic, 'People who are famous for more than 5 minutes'.
Then we designed our own using pastels and water colours.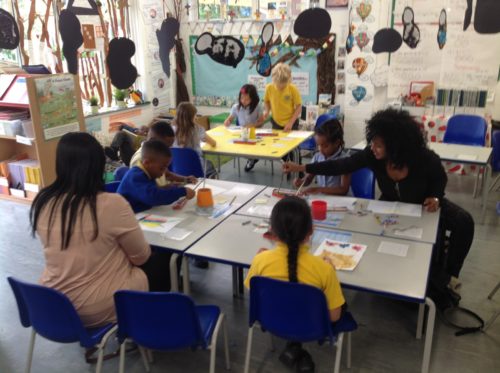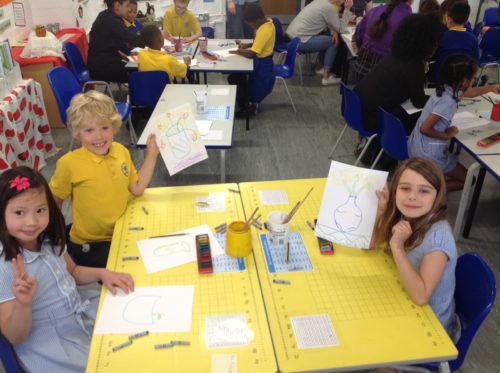 Some of our parents came along to join in with the fun!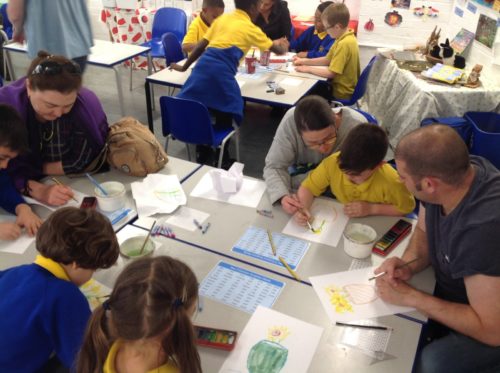 Well done everyone! They all look great!