We have been busy this week getting on with plenty of learning. In maths we have been looking at column subtraction and borrowing. In English carrying on with our text the BFG. The children have been coming up with their own marvellous recipe ideas for making a drink for their giants by using command verbs in their instructions.
We also had a special visitor David who came in to talk to us about fossils and he brought in some samples for us to look at and the children had many questions to ask him too.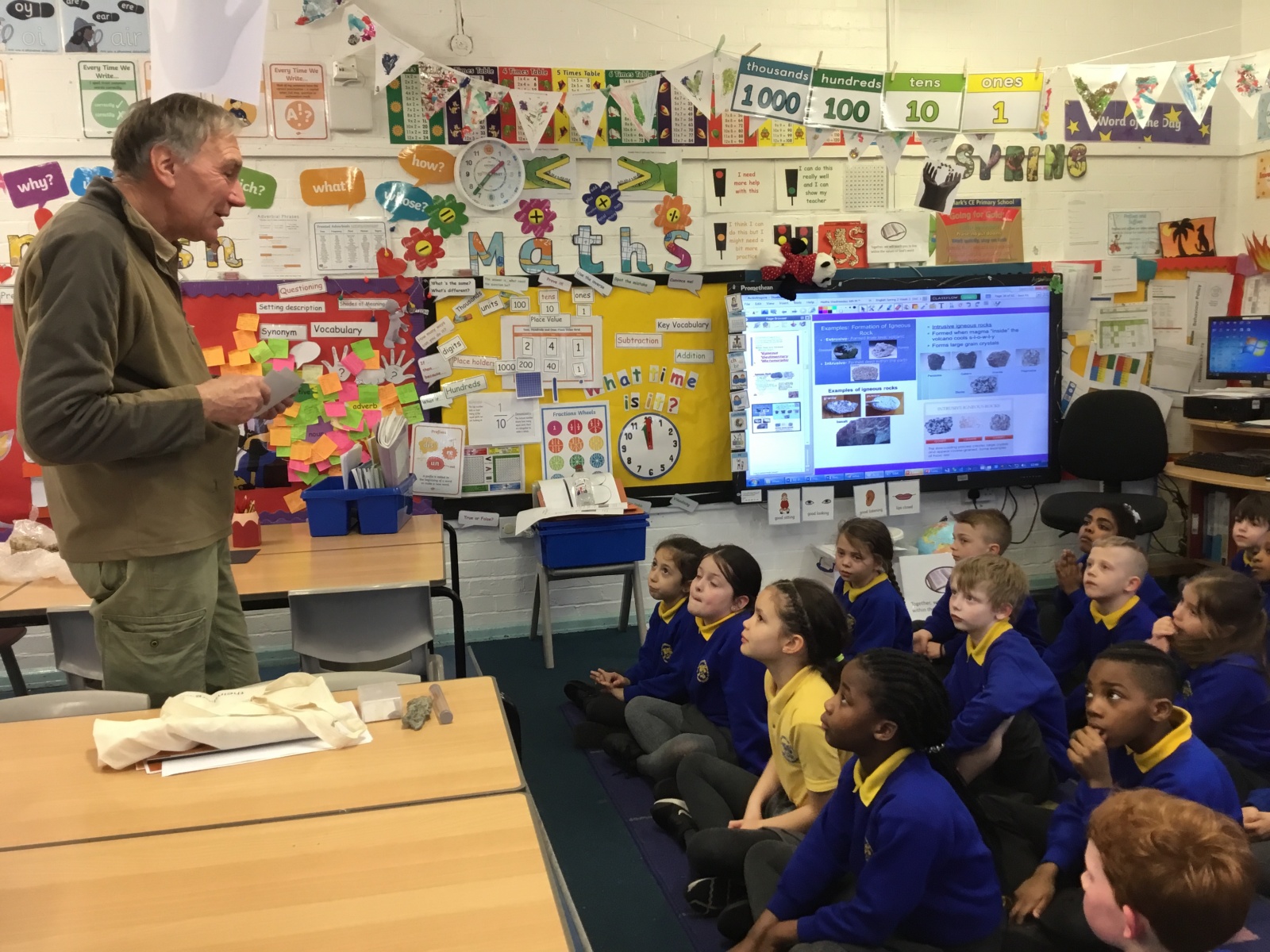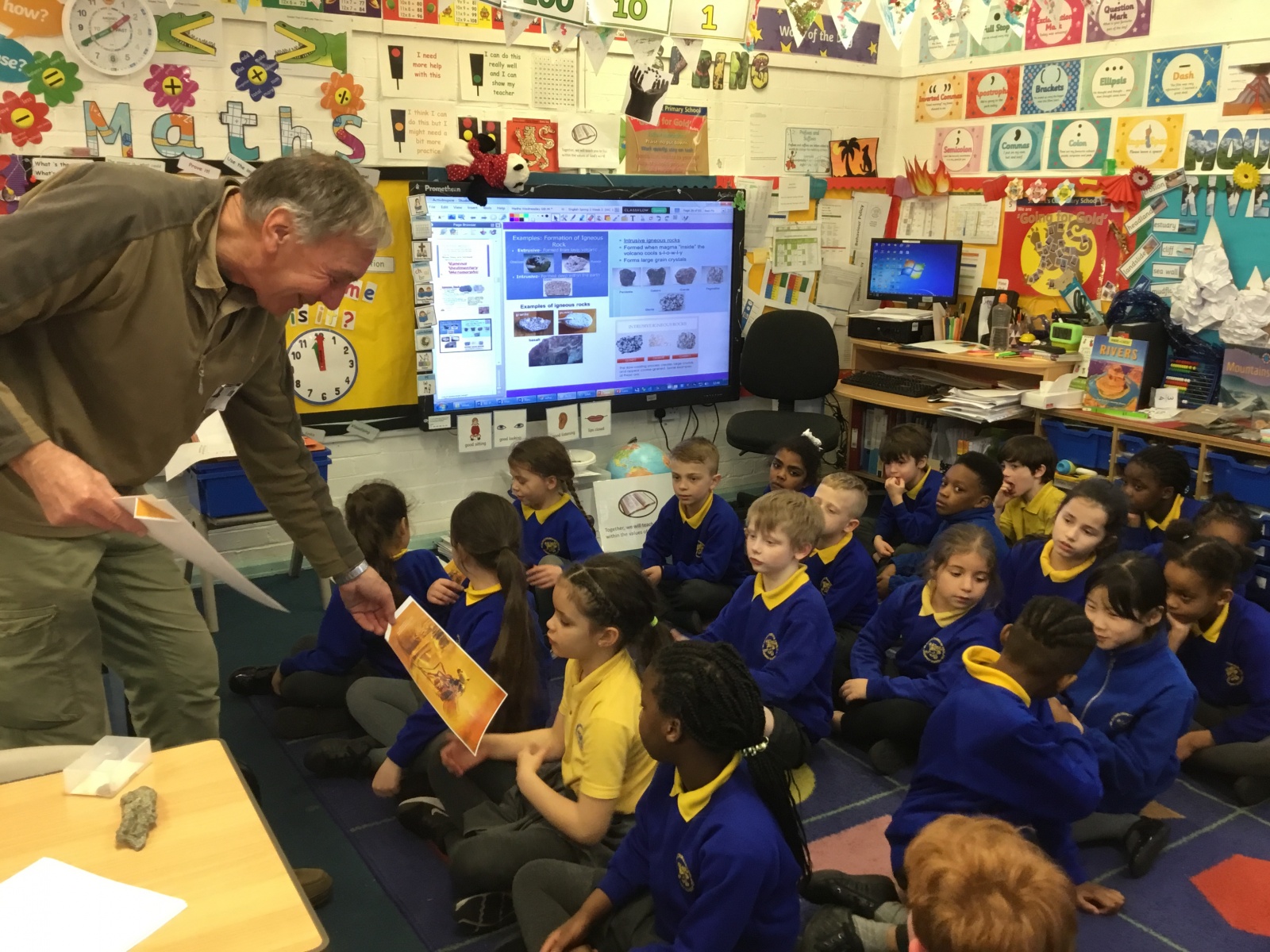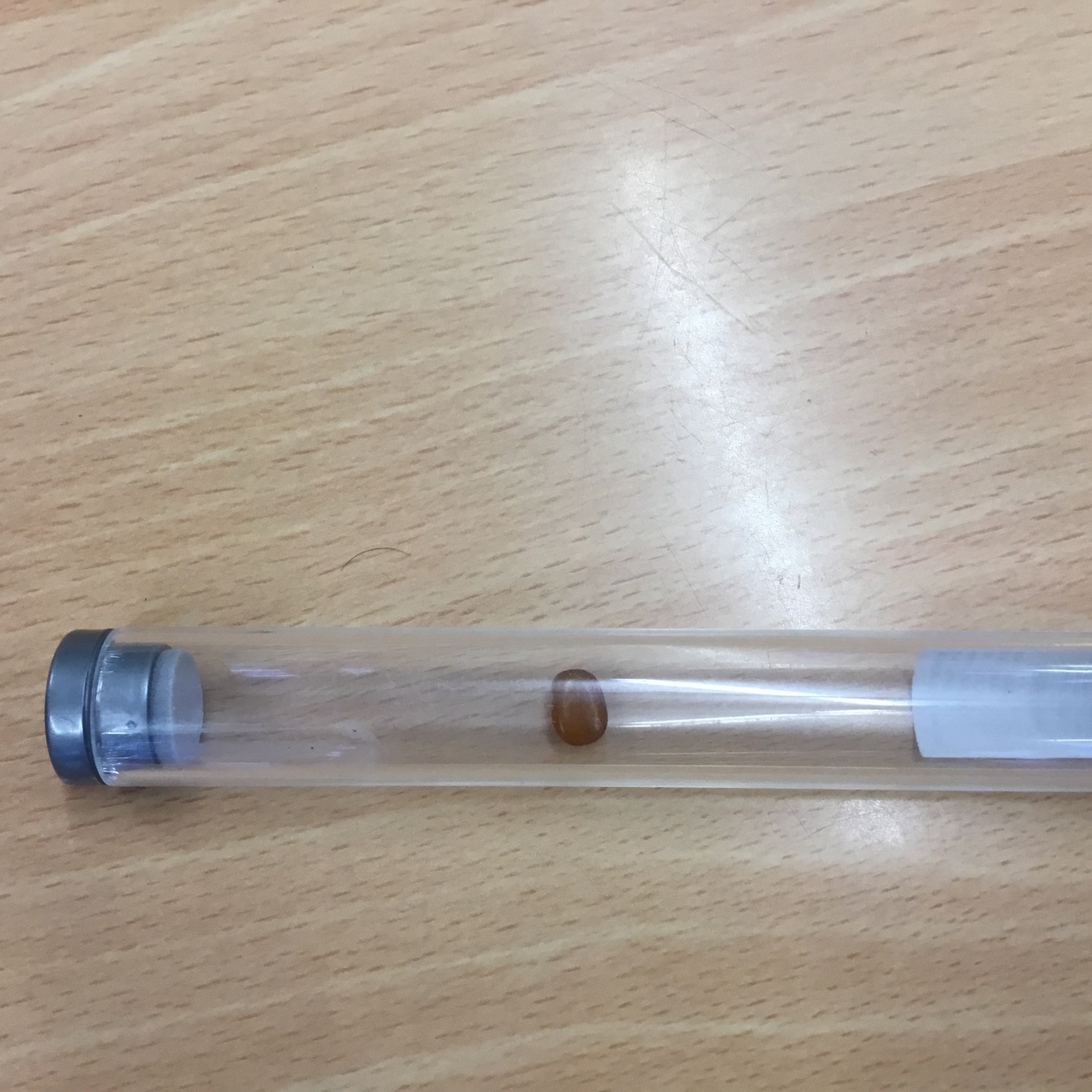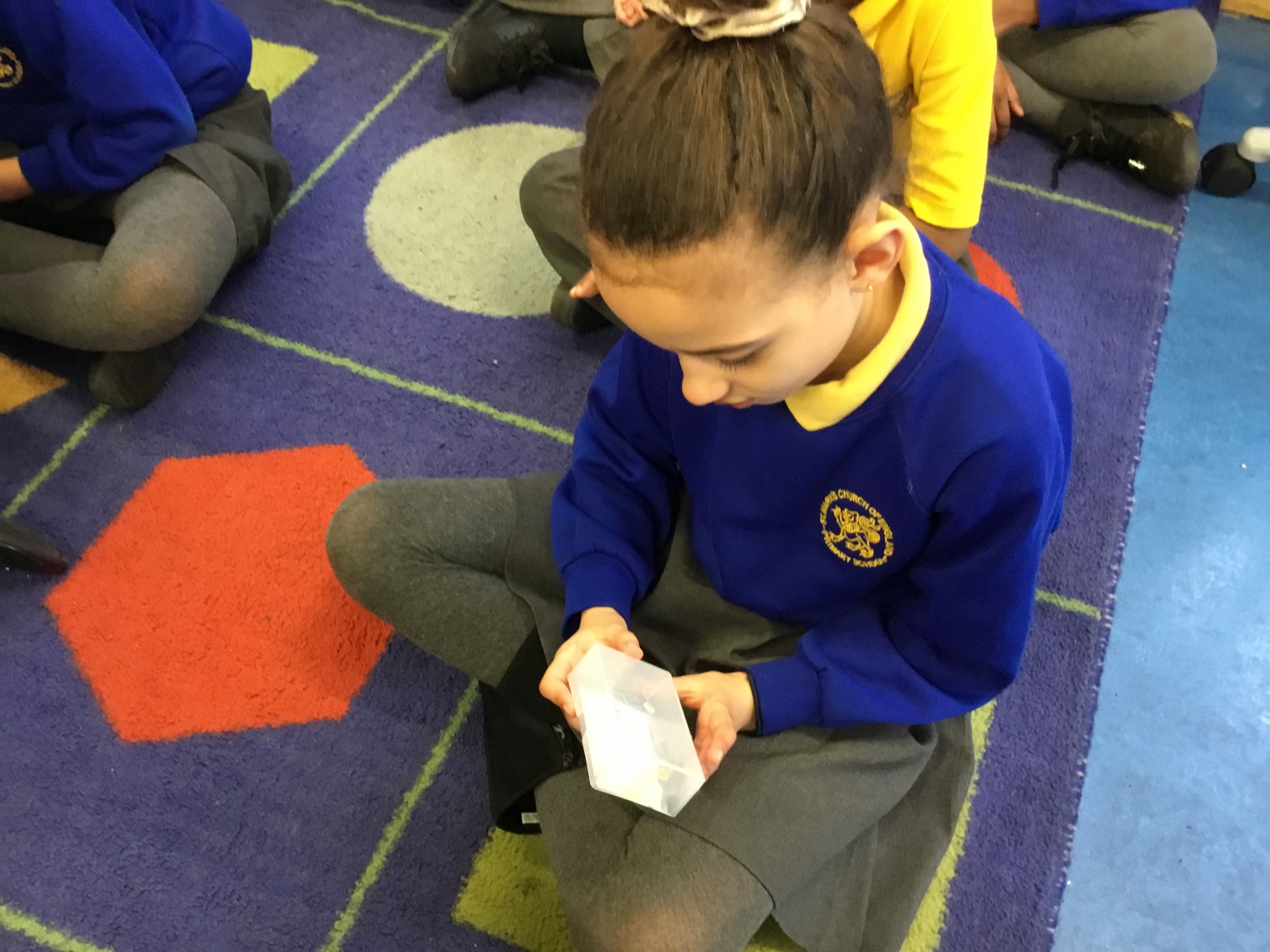 In science we have been busy looking at rock samples, undertaking descriptive work and  scientific investigation by using our predictive and observational  skills to analyse and interpret our investigations.  We also discussed what fair testing meant.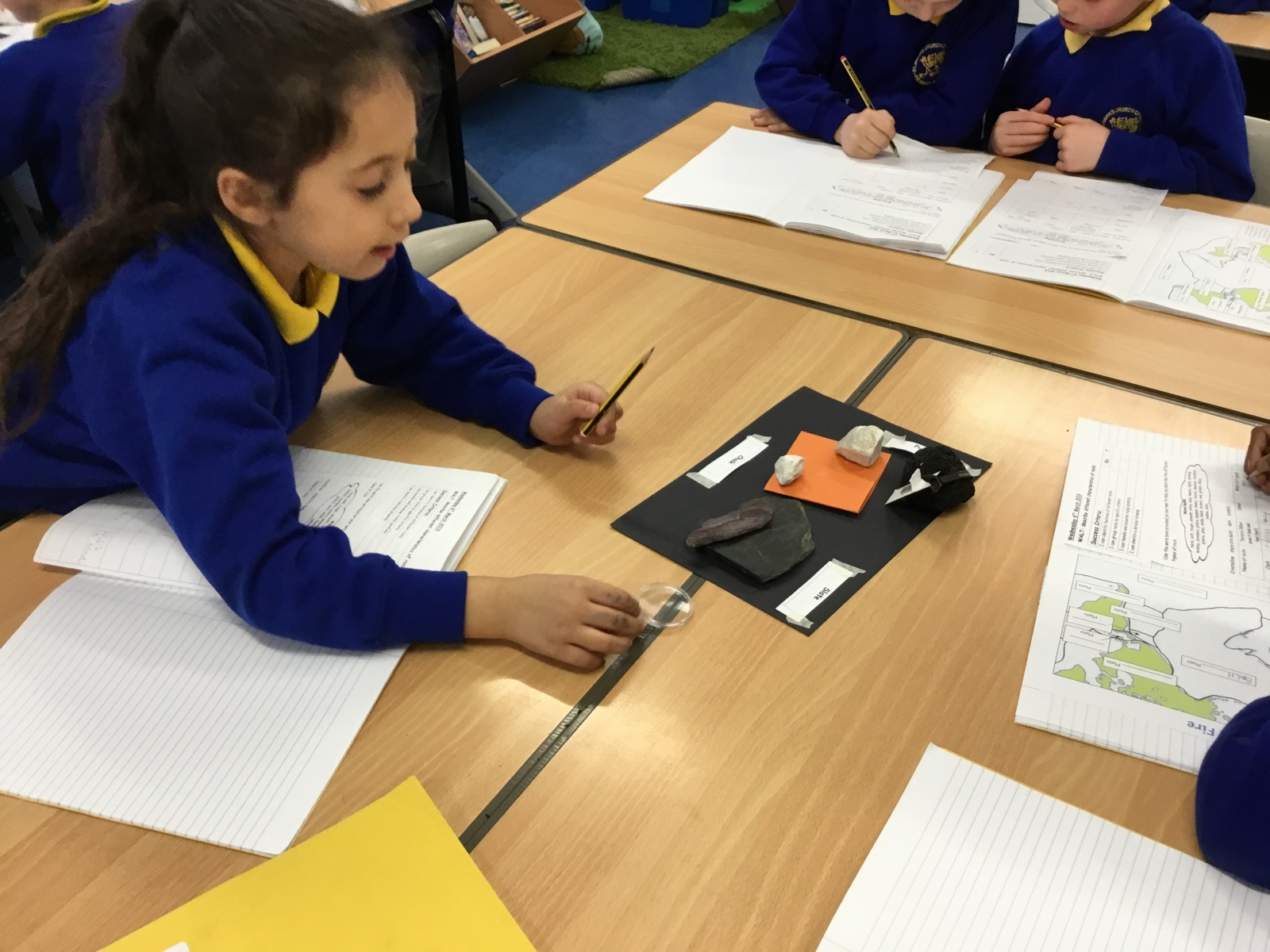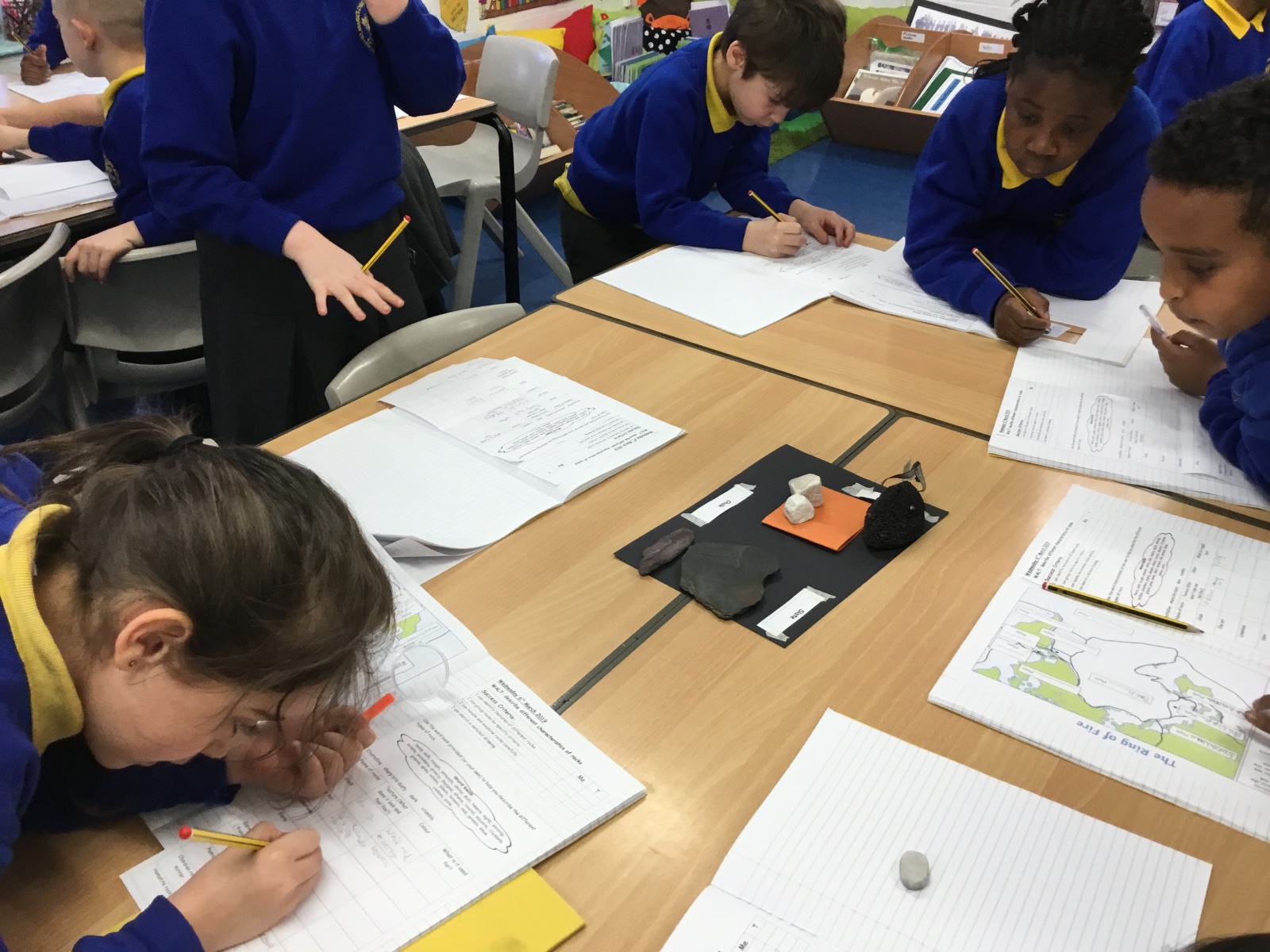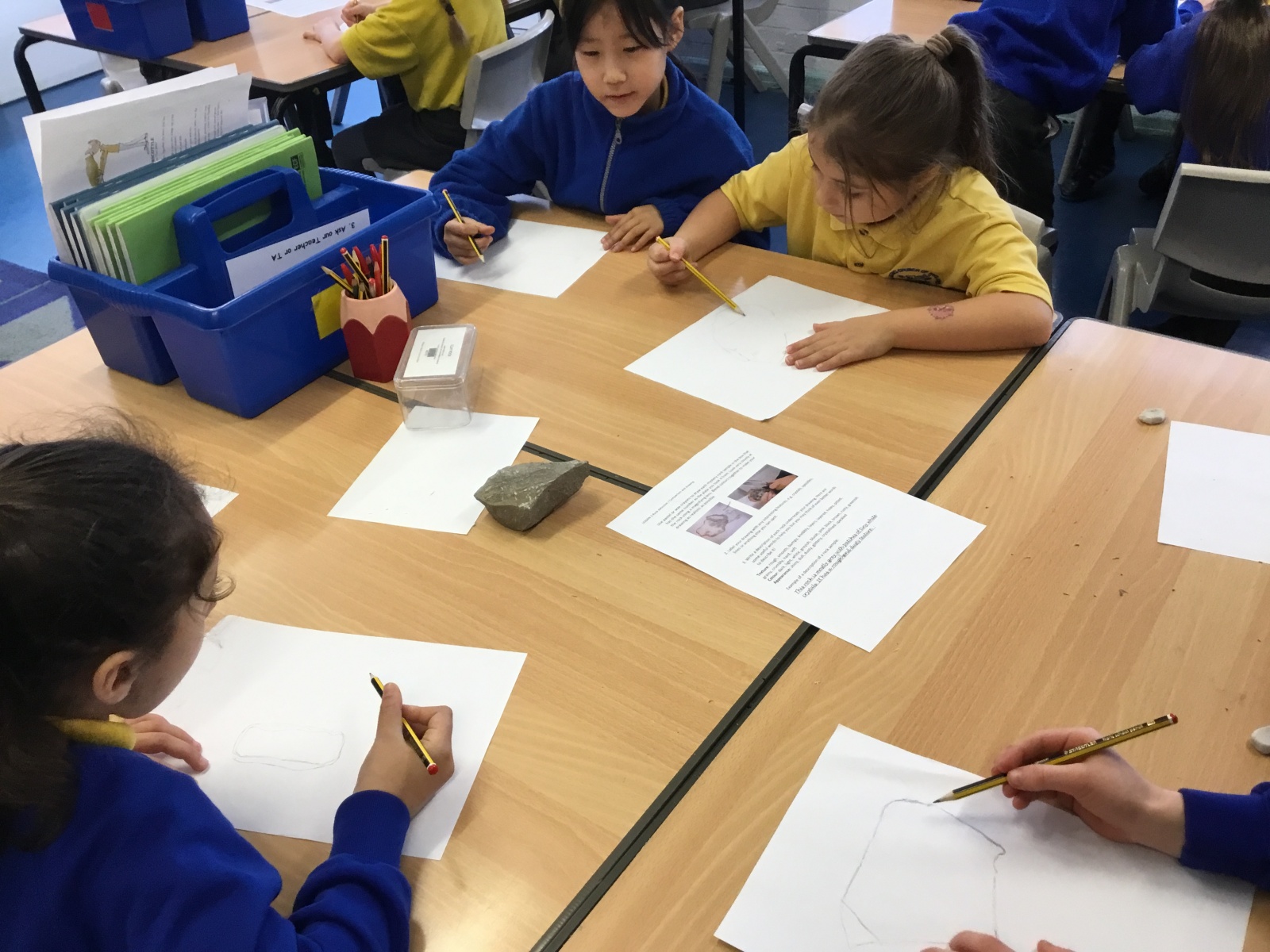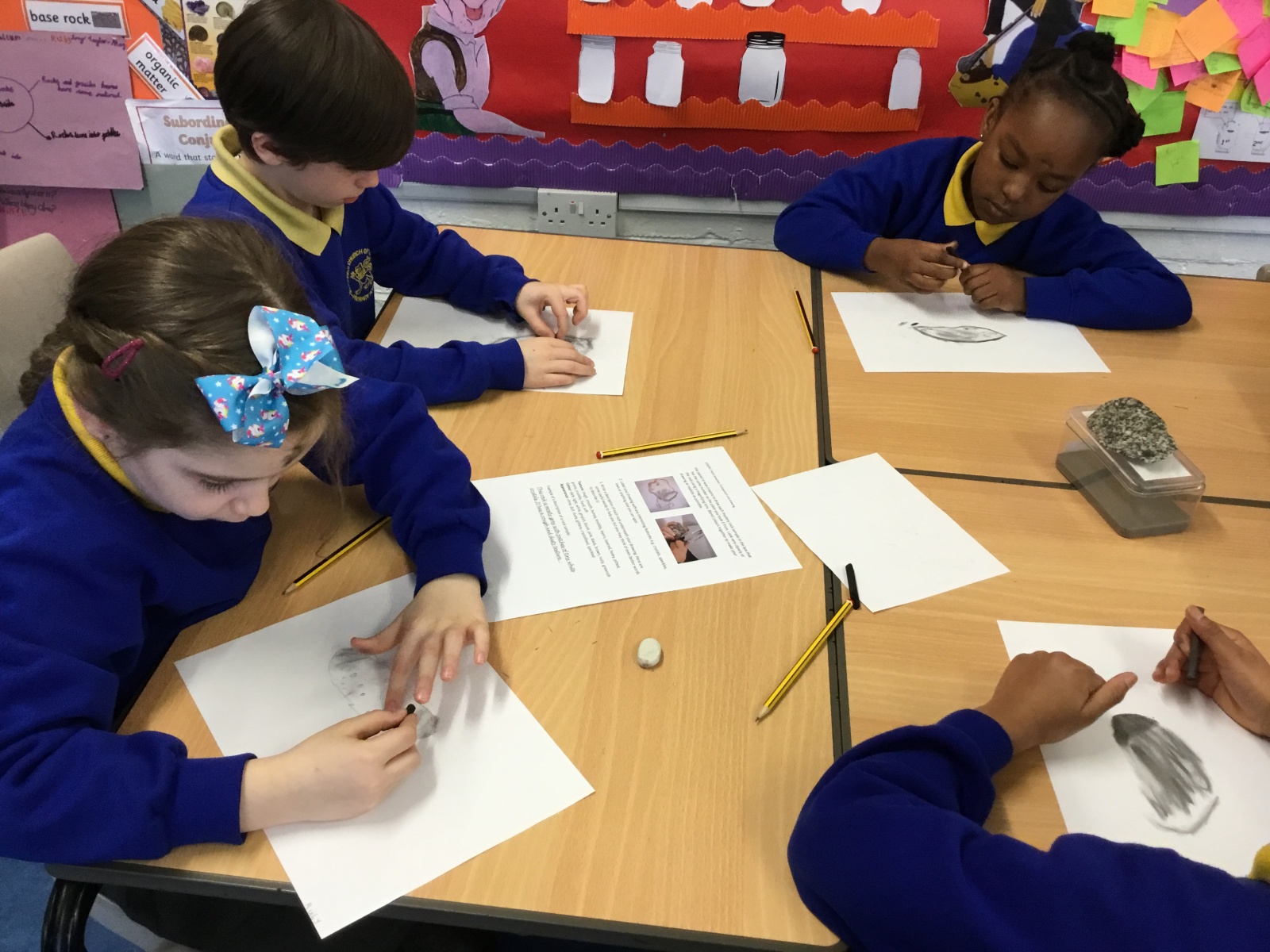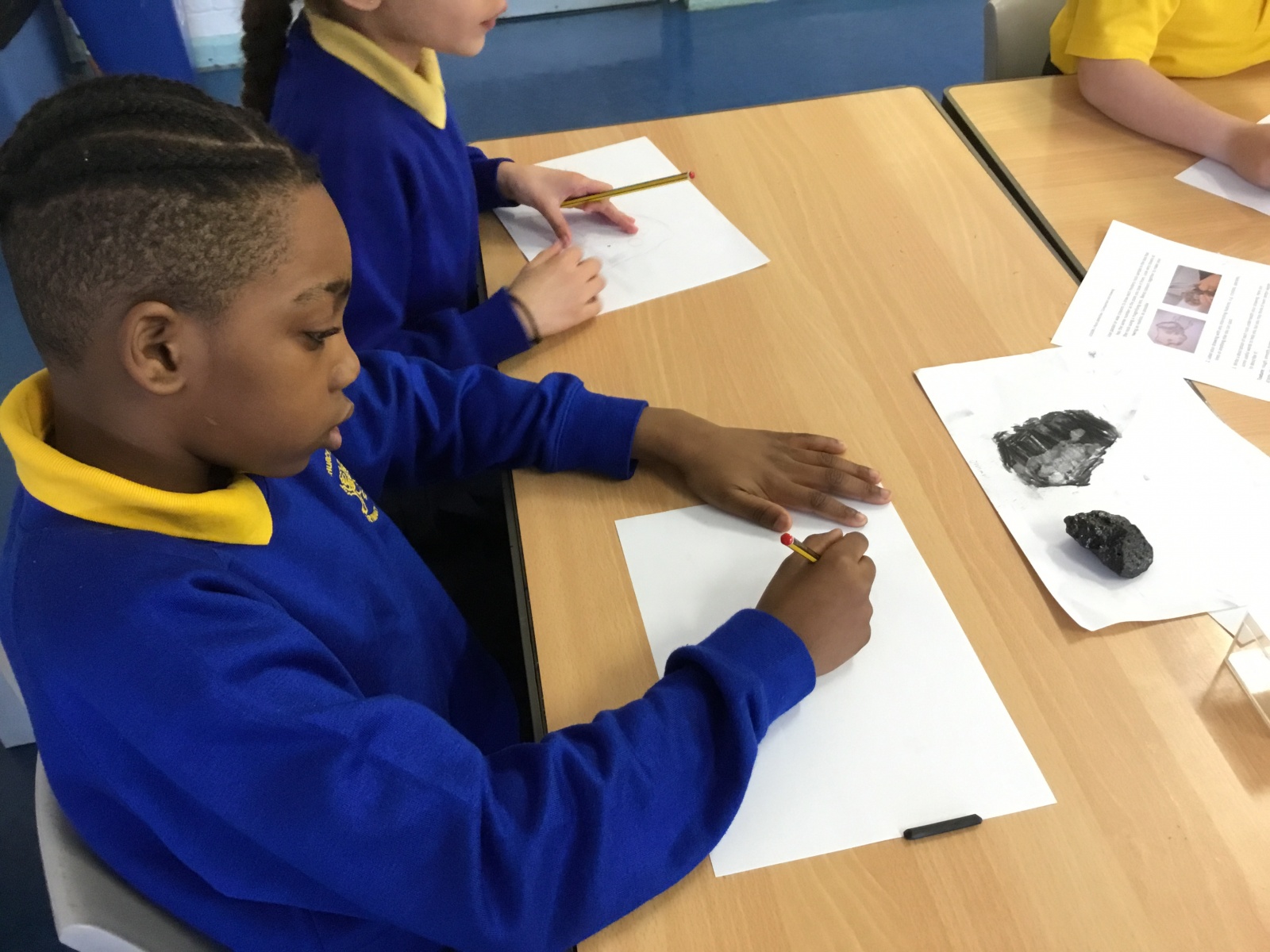 Testing rock samples to find out which is permeable and impermeable