Yesterday after school Year 6 celebrated the end of their journey at St Mark's.
Thank you to the lovely parents of one of our Year 6 girls who pulled out all the stops to make their end of year celebration truly special. They worked tirelessly in the heat to provide a tasty BBQ for our lovely children.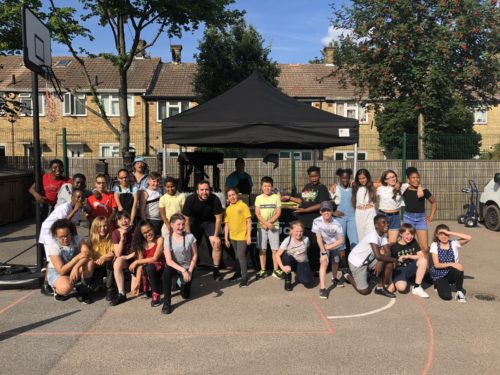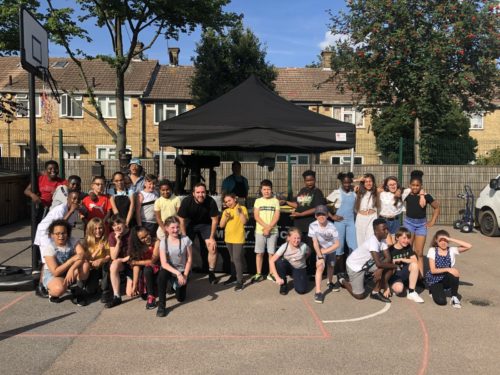 Also today after our Year 6 leavers service this morning, the Year 6 children spent the last few hours together signing each others shirts and saying a final farewell to their friends and adults.
We wish all Year 6 children and parents the very best and we hope to see you again very soon, so please come back and visit in September.