Last night parents and children were dazzled and amazed by a spell binding performance from our Year 6 children in the story of Mary Poppins.
The audience joined Mary Poppins, Bert and Michael & Jane Banks on a fabulous adventure full of singing, laughter and drama.
A big thank you to all parents who attended and a special thank you to Mr & Mrs Peacock, and the Year 6 team who put the whole show together.
Onyx class put on a performance worthy of the West End. Children you were amazing! To sum it up in one word it was 'supercalifragilisticexpialidocious!'
If you would like to purchase photos from the night, please see link below:
http://www.st-marks.islington.sch.uk/wp-content/uploads/2019/07/20190723114327.pdf
Also, the Islington Tribune were present to interview the lead characters and see the magic for themselves.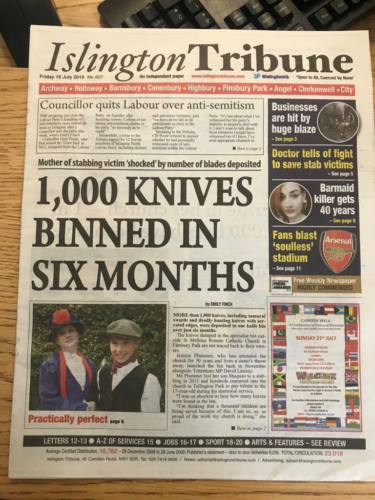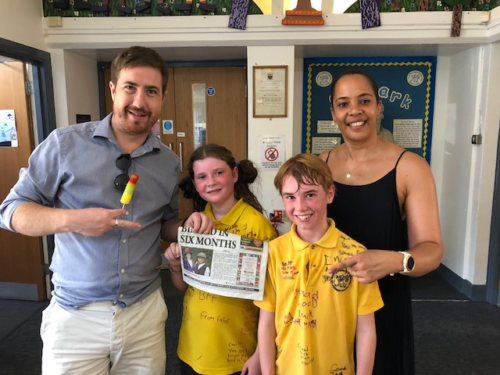 Please see the article in the link below:
http://islingtontribune.com/article/a-jolly-holiday-with-mary?sp=1&sq=mary%2520poppins
So, 'Chim Chim Cheroo' and enjoy the spectacular photos below: