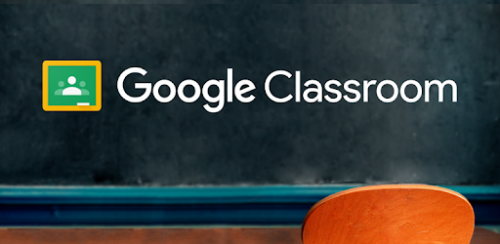 Dear Year 3-6 Parent/ Carers,
You will shortly be receiving a username and password from your child's teacher.
These login details will allow your child to access their Google Classroom from home.
The username and password you receive is unique to your child and will only be shared directly with you.
Please check your Ping messages for this important information.