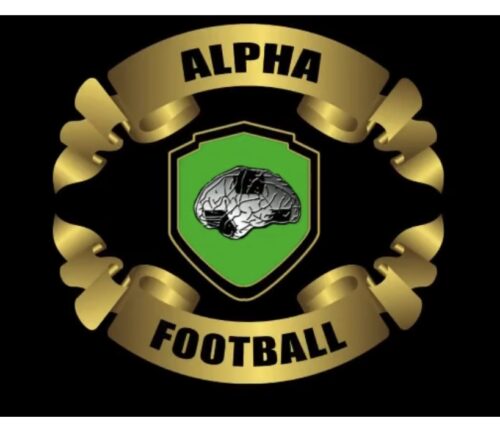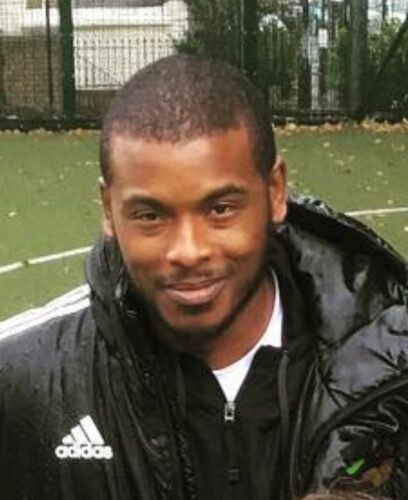 Many thanks to Alpha Football club for their very kind and generous donation.
Our partnership with you is very important and we appreciate the support you give to many of our pupils and the local community.
We will use the donation to purchase footballs and sports equipment.
We look forward to continuing our work with you.
In much appreciation,
St Mark's