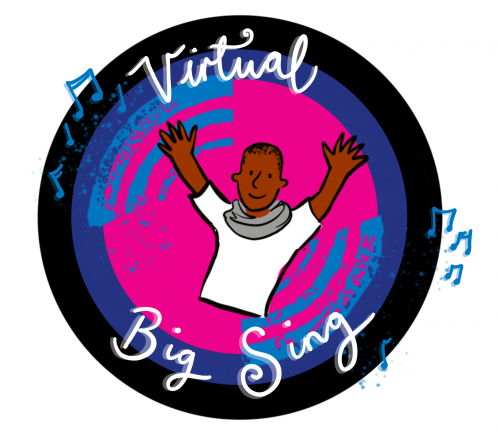 This year all students from years 3, 4, 5 and 6 will be taking part in 'The Virtual Big Sing 2021' on Thursday 1st July.
Music Education Islington has partnered with Norfolk Music Hub and several other music hubs from around the country for this event. It's going to be big!
The event will be live-streamed from Abbey Road Studios and lead by vocal leader Mark De-Lisser, who will be assisted by some well-known guest singers.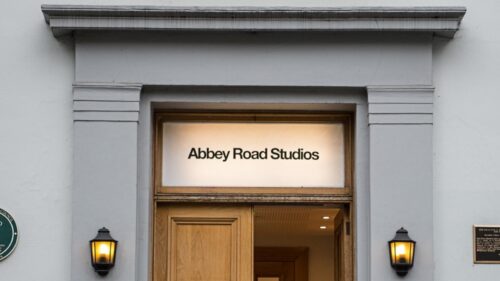 The six songs we are learning are:
I Feel Good – James Brown
Symphony – Clean Bandit
Pure Imagination – from Charlie and the Chocolate Factory
Never Enough – from The Greatest Showman
Head and Heart – Joel Corry
Wellerman – The Longest Johns
Feel free to practice at home!