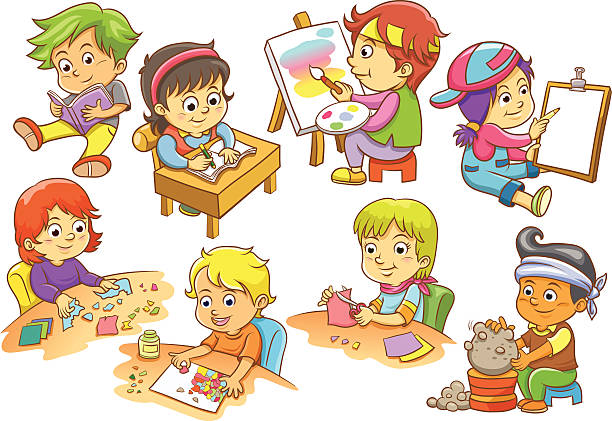 Hi Opal Class
I hope you are all well and safe. I would like to say WELL DONE! to everyone for getting through your first week of home learning.
You are all truly missed in being at  school.
I would love to hear about what you have been upto with your families and carers over the last week. Also make sure you are managing to get some time to yourself and maybe even meditate (I know how you all love having that 5-10 minutes in class after your lunch play).
Will be nice to hear from you all.
Ms Lockwood