We have been learning about the 3 main things to make a simple sentence…
A capital letter.
Finger spaces between each word.
A full stop at the end of the sentence.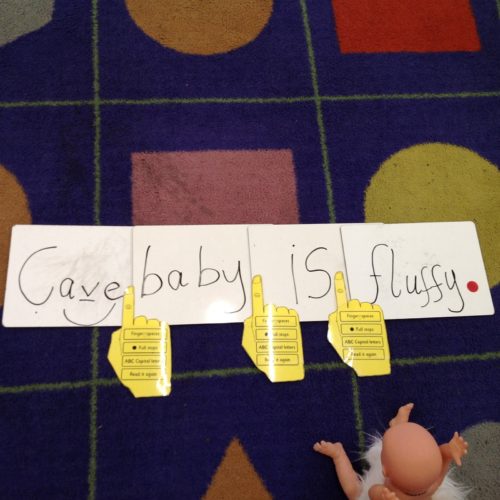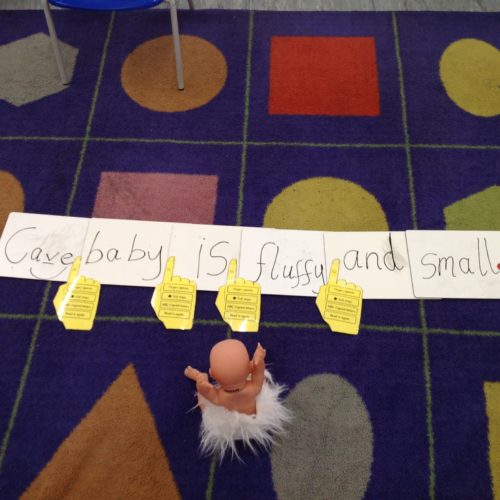 Can you create any big sentences at home?
*You could use A4 sheets of paper and write each word on a piece and put them together.
*You could write the sentence in a sand tray.
*You could use a paint brush to spell each word.
TASK: write down below the sentence you made and what you used to make it! (It doesn't have to be long.)
I can't wait to read your sentence!