On Tuesday 13th January 2015, Alexis, Andre, Bedo, Rebekah, Rubie, Antony, Chloe, Erica, Becky, Billy and Isaac were invited to Arsenal FC to showcase their computing Skills.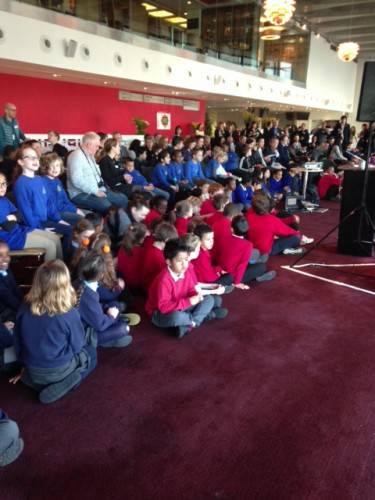 Jet, explained to adults and other schools about what they have been learning in computing, by demonstrating an unplugged lesson (with no computers) at the Computing Hub.  Using an activity design by Barefoot Computing called Crazy Characters, they were able to explain the concept of algorithms and the importance of precise instructions.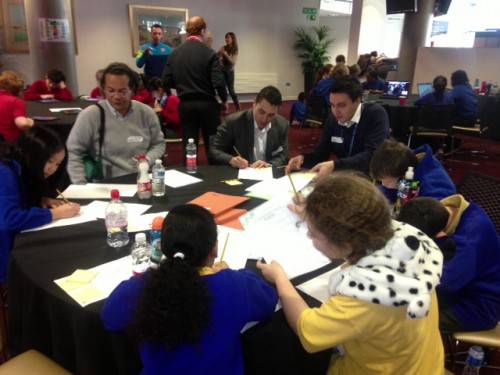 On the day, other Islington Schools also showcased their learning in a big celebration of computing.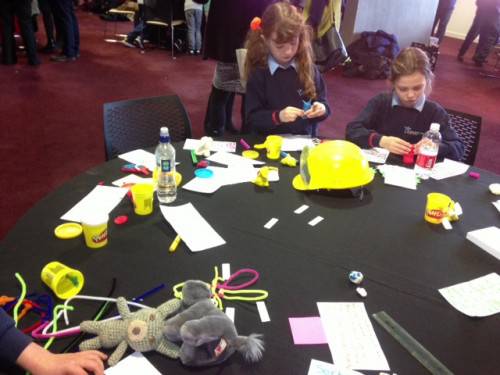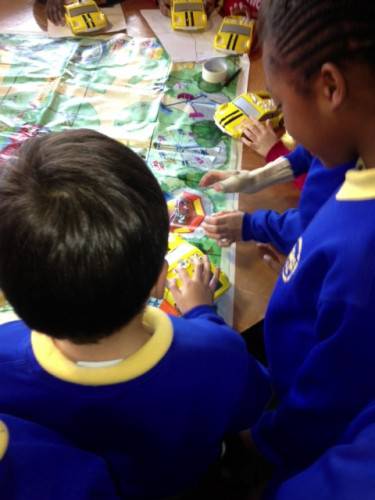 Chloe said that "The day helped her to understand how important computing is in the world".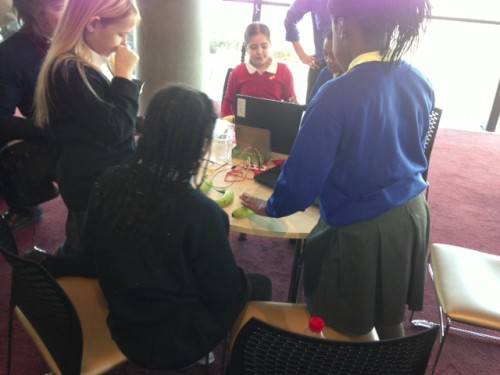 How do you think computing helps you in your everyday life?