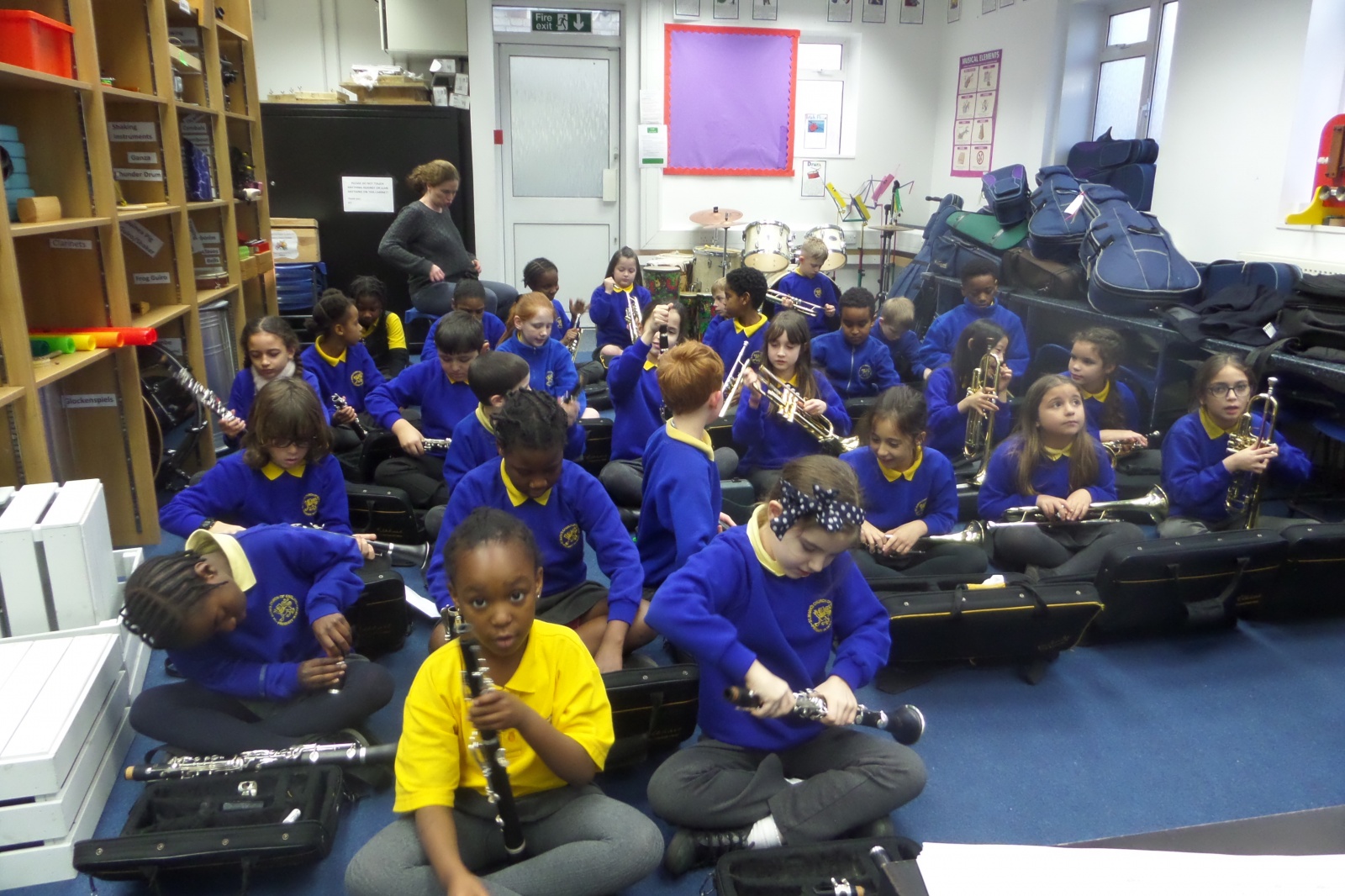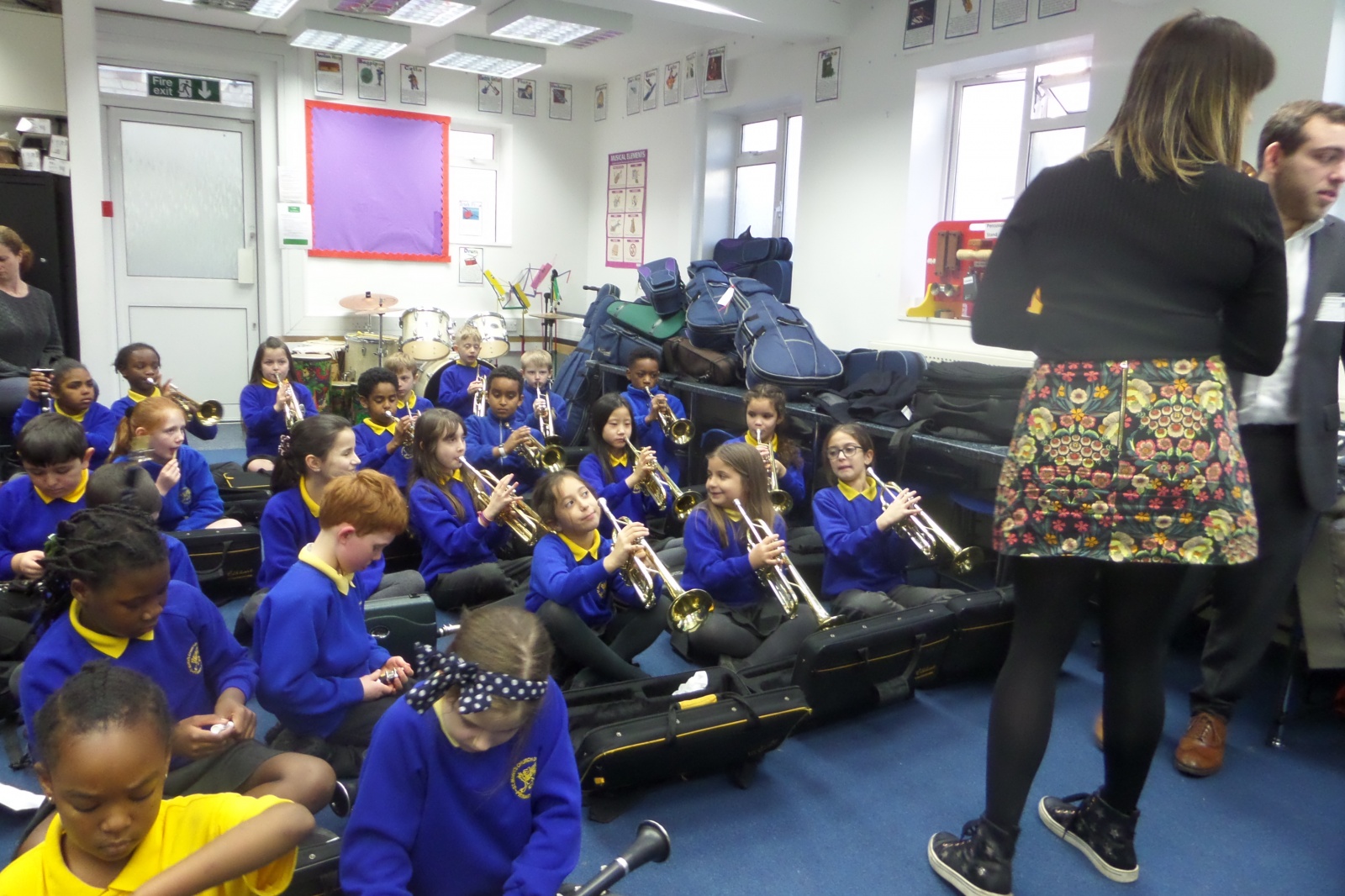 Today the children played together for the first time, the clarinets and the trumpets.
They were very impressive, it was obvious the children have been practicing at home.
Can't wait for our mini performance!
Coral Class, how often to do practice at home?
What do you like about learning to play your instrument?
Which notes to you find the trickiest?
How do you try to overcome that?