Hello Opal Class,
It was was so lovely and nice to have spoken to all of you and your parents and to hear how you are all managing to cope. I am so proud of you all for the way you are dealing with your home learning. Well done!
Please use this blog page to post comments to each other and share what you have all been up to. It would be great for you all to hear from each other as I know how you are all missing your friends.
Also if you have any questions about your home learning come and post them here too.
 Today's extra activity is on the link below: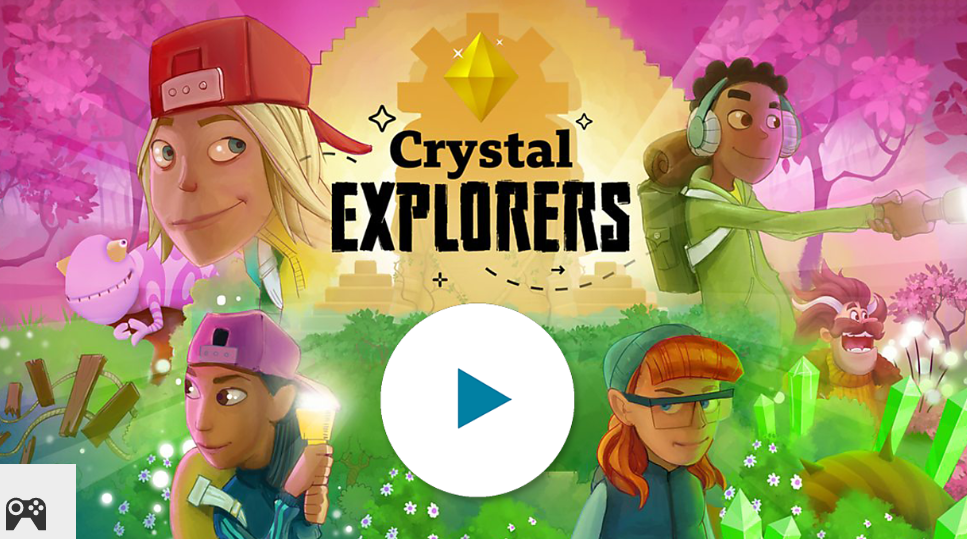 https://www.bbc.co.uk/games/embed/crystal-explorers?exitGameUrl=http%3A%2F%2Fbbc.com%2Fbitesize%2Farticles%2Fzbm8scw