Our New Vision is LIVE!!!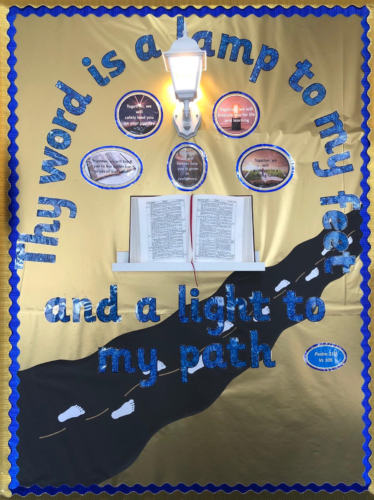 Thank you to Rev. David (St Mark's) and Father David (Islington area Sub Dean) who both supported our launch with blessings and prayers.
It was a wonderful event with contributions from everyone. The singing was amazing and a great example of how well everyone already works together and how excited they are to be part of a new and inspiring vision.
http://www.st-marks.islington.sch.uk/wp-content/uploads/2019/03/New-School-Vision-V1.pdf
Please see link for the official launch, which includes pictures from the past showing the history and biblical roots of our school's vision:
http://www.st-marks.islington.sch.uk/wp-content/uploads/2019/11/Vision-Blessing-March-8th-2019-2.pdf