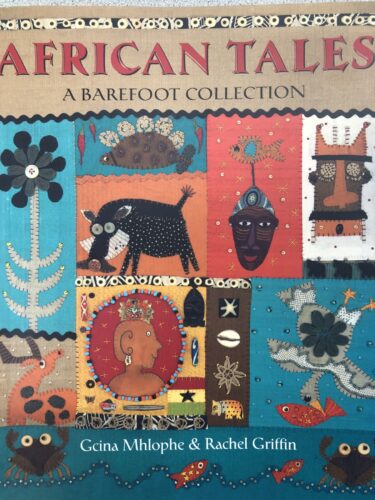 As part of English unit and Black History we have been studying the text African Tales.
We have been researching the continent of Africa and learning about the different countries that these traditional tales originate from.
Children have been completing role play activities and writing their own traditional tales in class.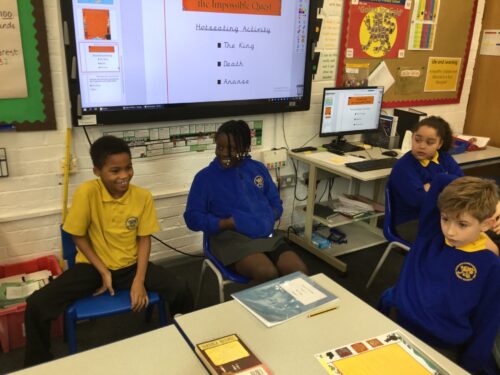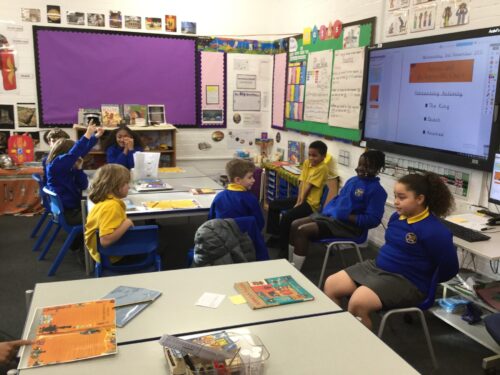 Which was your favorite African Tale and why?
Which African country did you enjoy learning about and what interesting facts have you learnt?