At St. Mark's, our vision is to provide high quality, planned curricular provision for Personal, Social, Health and Economic Education and Citizenship to promote children and young people's personal development and well-being and to embed work-related learning activities in all key stages. In doing so, we will contribute to enabling our children to become successful learners, confident individuals and responsible citizens.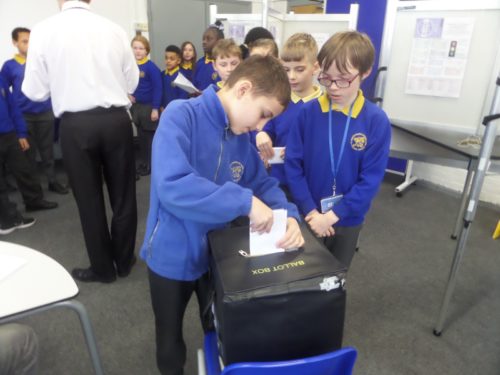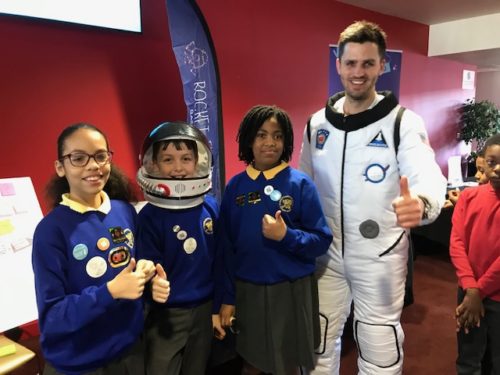 This will be achieved through:
Developing confidence, responsibility and making the most of individuals' abilities;
Developing a healthier, safer lifestyle;
Preparing to play an active role as citizens;
Developing good relationships and respecting the differences between people.
Other aspects of PHSE such as British values are deeply rooted in the school's core values. These are shared, celebrated and developed through timetabled weekly assemblies.