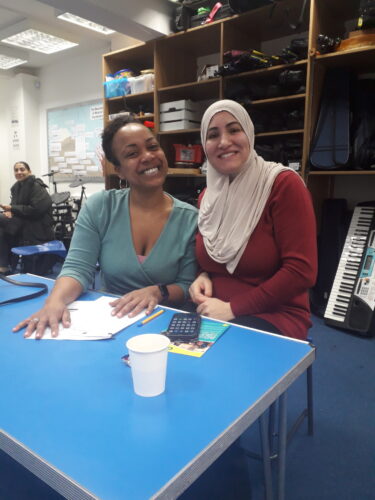 Parents found out how to get back into work, education and/or accredited free training programs today at our informative coffee morning.
We have one more session next week on Thursday 26 January at 9am. Please bring ID with date of birth and proof of address and right to work with you. If you want to sign up to the free Grow program you cannot currently be in work.
Come along and sign up. It really is life changing.