Dear Pearl Class and Parents,
Happy New Year!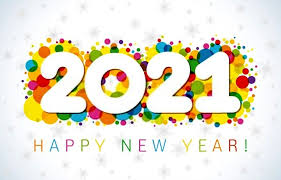 My name is Miss Williams. Some of you may have seen me around the school when I was teaching the previous Year 1 Class!
I am so thrilled to be your new Nursery teacher and I am excited to meet you all! I have heard such lovely things about Pearl Class and I can't wait to say hello in person.
It's a strange start to the year but I know we will create some happy memories and I hope it will not be long until we can all share the class room together and have lots of fun!
Parents please keep checking the Nursery page in the phase 1 folder on the school website. I will be posting home learning ideas and fun activities you can try at home with your little one. Some of these activities will be via a link that you can click on, to listen and watch. We will also be sending out home learning packs to support your child with their writing and numbers.
I look forward to hearing about the fun learning you've been doing!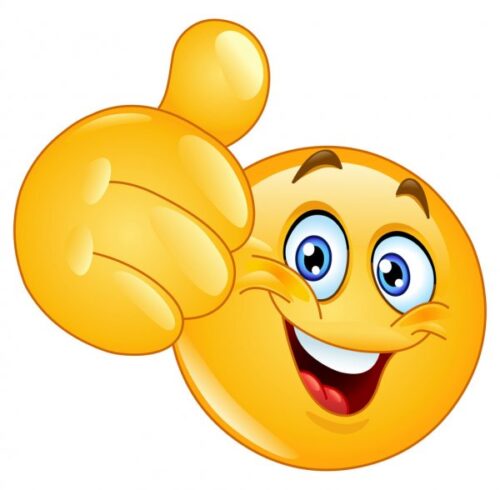 Miss.Williams.