At St Mark's we promote the opportunity for pupils in Year 6 to go on a five day residential School Journey as part of their National Curriculum Studies. The venue for our school journey is Osmington Bay PGL centre in Dorset.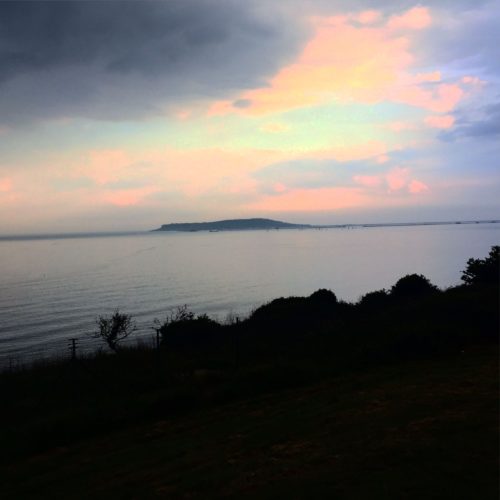 School Journey is a valued part of the children's education and development. The children are given the opportunity to undergo experiences which otherwise might not be possible within the confines of school lessons.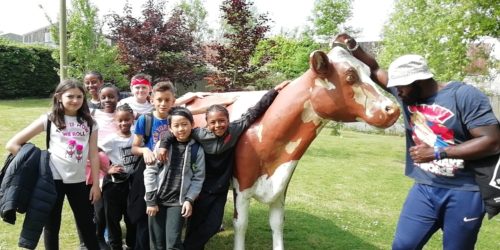 St Mark's Year 6 School Journey promotes such opportunities for the children to develop both socially and academically. This valuable experience in the final term give children a sense of teamwork and community spirit before they transition into secondary education.